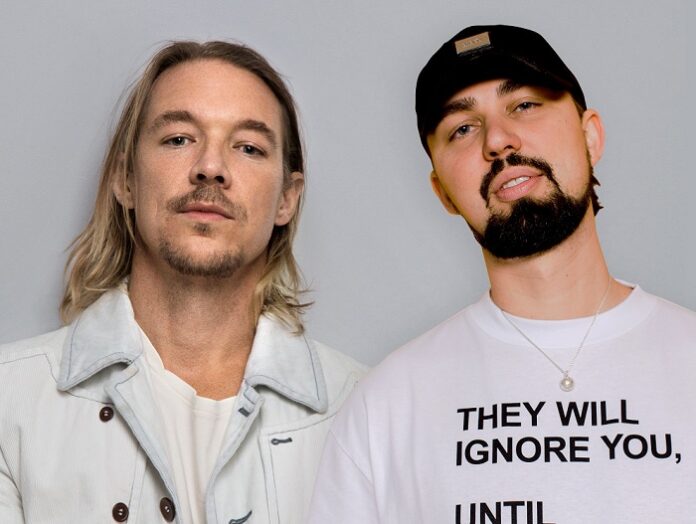 Legendary House Music label FFRR and Diplo's Higher Ground continue their flurry of outstanding releases with 'Turn Back Time', a sensational collaboration between two of the scene's most exciting major players, Diplo and Sonny Fodera.
Bringing together their combined production prowess they deliver a new track with unquestionable dancefloor appeal.
This new release is full of old skool piano stabs, sublime vocal, bouncy beats, and an infectious electronic bass line that instantly hooks you; all coming together to make a track that has a feel-good vibe running throughout.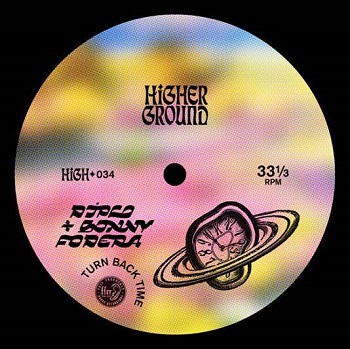 "Turn Back Time was born out of a late night session with me & Diplo. I was on tour in LA at the time, playing some amazing shows, meeting some really cool people and feeling super inspired by my surroundings. I played Turn Back Time in some of my last live shows and the response was so crazy, we knew we had to release it! Enjoy… and let's hope I can drop this one LIVE for you all soon 🤞🏼❤️" Sonny Fodera.
Listen to the track below.