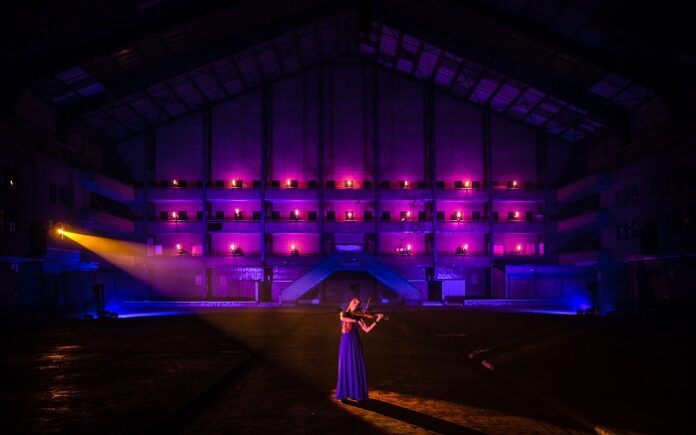 Q-dance, the Dutch organiser of large-scale dance events such as Defqon.1, today announced that its innovative hardstyle show, 'Qlimax: The Source', will be available to stream worldwide on Netflix from today.
Originally broadcasted live on the official Q-dance website, the show is a digital edition of the world-famous Qlimax festival, and takes the audience into the same mystical world that the festival is renowned for.
The line-up includes leading artists such as Sub Zero Project, Phuture Noize, Headhunterz & JDX, B-Front, KELTEK and Sefa. Not only is this the first time that Netflix has launched a hardstyle production on its platform, it is also the very first time that a Dutch dance product is being featured on the streaming service.
20,000 tickets sold in 80 countries
Despite the fact that 2020 was a challenging year, Q-dance continued to look for ways to maintain contact with its fans. 'Qlimax: The Source' – a 60-minute audiovisual journey – is the pinnacle of the brand's achievements this year, allowing the team to surprise fans with a unique concept that they could enjoy from their living rooms.
In the end, 20,000 tickets were sold to fans in 80 different countries making this one of the largest digital events of the year.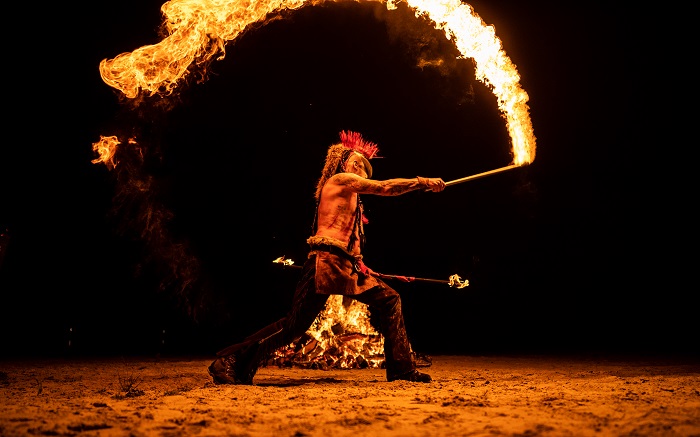 World first for Netflix
The success of 'Qlimax: The Source' shows that, despite the global crisis, Q-dance has continued to do what it does best; namely to innovate and impress its fans with striking and spectacular content. The Netflix partnership will give a whole new, global audience the chance to enjoy this content.
Janey van Ierland, Manager Acquisitions & Co-Productions Benelux at Netflix:"Q-dance has created a fantastic virtual dance event with 'Qlimax: The Source'. We are very happy that we can bring this to a worldwide audience and give hardstyle fans a bit of a festival experience in this way."
Jonas Schmidt, Creative Director at Q-dance, is also pleased with the collaboration with Netflix: "2020 was, of course, an incredibly challenging year for us, forcing us to be even more innovative than usual. We are therefore incredibly proud that 'Qlimax: The Source' has resonated with so many people – and that Netflix brought the film to a global audience! We are excited to bring hardstyle and the mystical character Qlimax is known for to people's homes today."
Qlimax The Source is now available worldwide on Netflix.