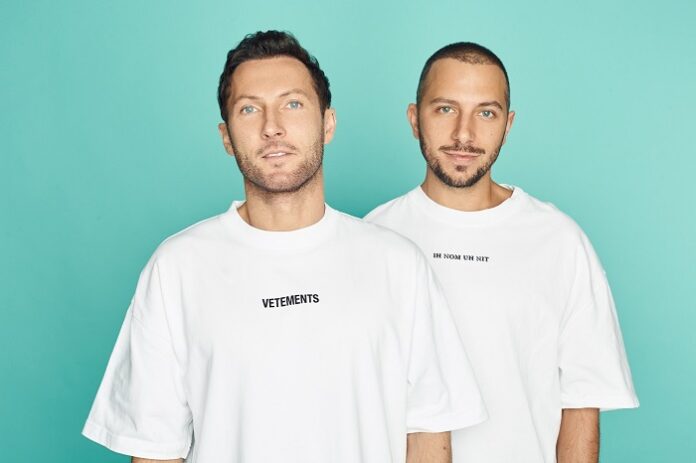 DJ and producer duo Matisse & Sadko are back on STMPD RCRDS with 'Meant To Be'. The original demo for the track was created four years ago, inspired by the love for French electronic music of the late 90s.
An instrumental version could already be heard during their Tomorrowland set in 2018. First thinking it should be an instrumental release, they later decided to add vocals.
Finding a proper vocalist proved to be quite the challenge until they came across Erik Grahn, who turned an EDM demo into a radio-friendly track with a romantic vibe.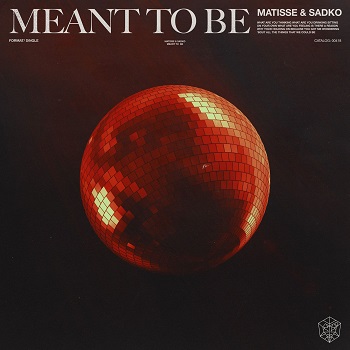 Martin Garrix first aired the track, dropping it as his intro ID during his set for the virtual Tomorrowland event during New Years Eve. Soon after, the track was circulating around the dance music community, who will surely be happy they can finally hear the track in its entirety now.
Listen to the track below.