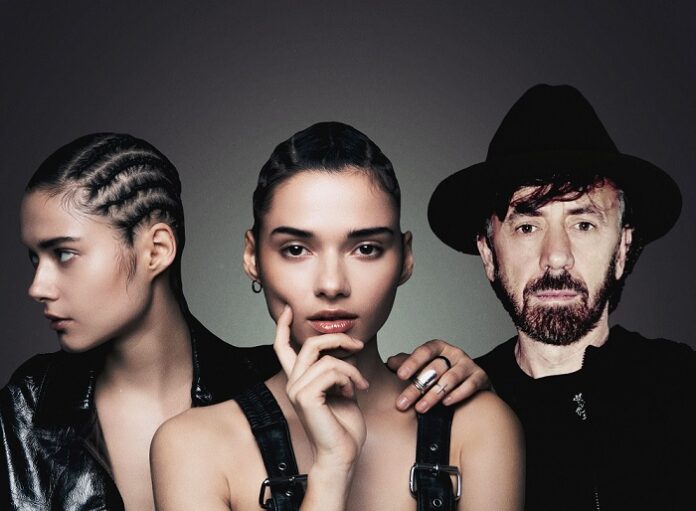 Following on from his release Sugar alongside Domino last month, Benny Benassi returns with yet another stellar collab on DayDream, with London-based dark-pop duo, Bloom Twins – out on Ultra Records.
With what's already been a huge year for Grammy Award winning Benny Benassi in terms of releases, Benny's career appears to see no sign of slowing down since his explosion onto the scene with his #1 hit, Satisfaction over sixteen years ago.
Meanwhile, the Bloom Twins, who have been making waves in both the fashion and music scenes, are yet another welcome addition to Benny's catalogue of collaborations. Having initially found success on MTV and the BBC, the Bloom Twins quickly became ones-to-watch in the dark pop world, with their infectious melodies, unique (but identical) looks, and their ability as classically trained multi-instrumentalists.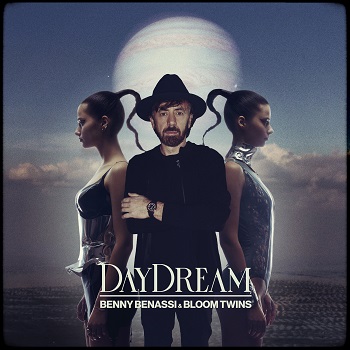 The accolades between these artists are endless. Speaking about their latest venture Bloom Twins said:
"We started writing this track on our first visit to LA, just before the world went into lockdown, and then sent it to Benny late last year. That was a DM that turned our quarantine from restricting to mind-blowing!
We love what he has done to the song in terms of production and arrangement, and couldn't be more excited to have this be our first release of 2021. It's an honor to work with someone of his iconic stature – and we look forward to playing it out as things open up."
Benny Benassi added:
'When I first received this tune from Bloom Twins I instantly liked its vibe and I thought it could become something special. With my team, I started playing around with our synths to see if it would fit in my musical world. I really really love the atmosphere that we managed to create – it's a perfect union of our two styles."
Now releasing on the esteemed Ultra Recordings, Benny Benassi and Bloom Twins unite for a dark pop weapon. Featuring Benny's impeccable production skills coupled with mesmerizing vocal hooks from the Bloom Twins, DayDream will make you do just that as you get lost in the track.
Listen to the track below.