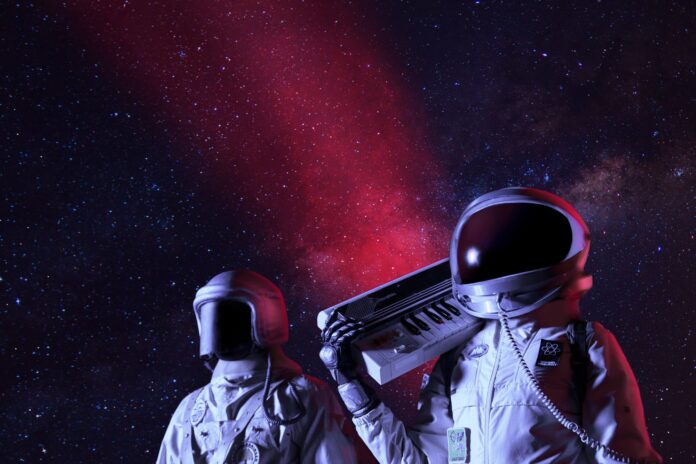 Stockholm's super-talented DJ and producer duo Melonia, composed of friends and producers Svidden and Jarly (Galantis, Sigala, R3HAB, Miiike Snow), release "Sweet Child O' Mine" today, along with the official lyric video.
A sublime electronic take on Guns N' Roses' seminal classic, Melonia's take kicks off with an analog synth line replicating Slash's iconic opening riff, only to reach ethereal heights thanks to the duo's crystalline electro-pop production.
Svidden and Jarly have seen massive success in their individual music careers, having written and produced with Galantis for years, including working on their multi-platinum selling hit singles "Runaway (U & I)," "No Money" and "Peanut Butter Jelly." They have also separately worked with artists such as British house DJ Sigala, R3HAB, Becky Hill, John Newman, Miiike Snow, Hilary Duff, One Republic and many more.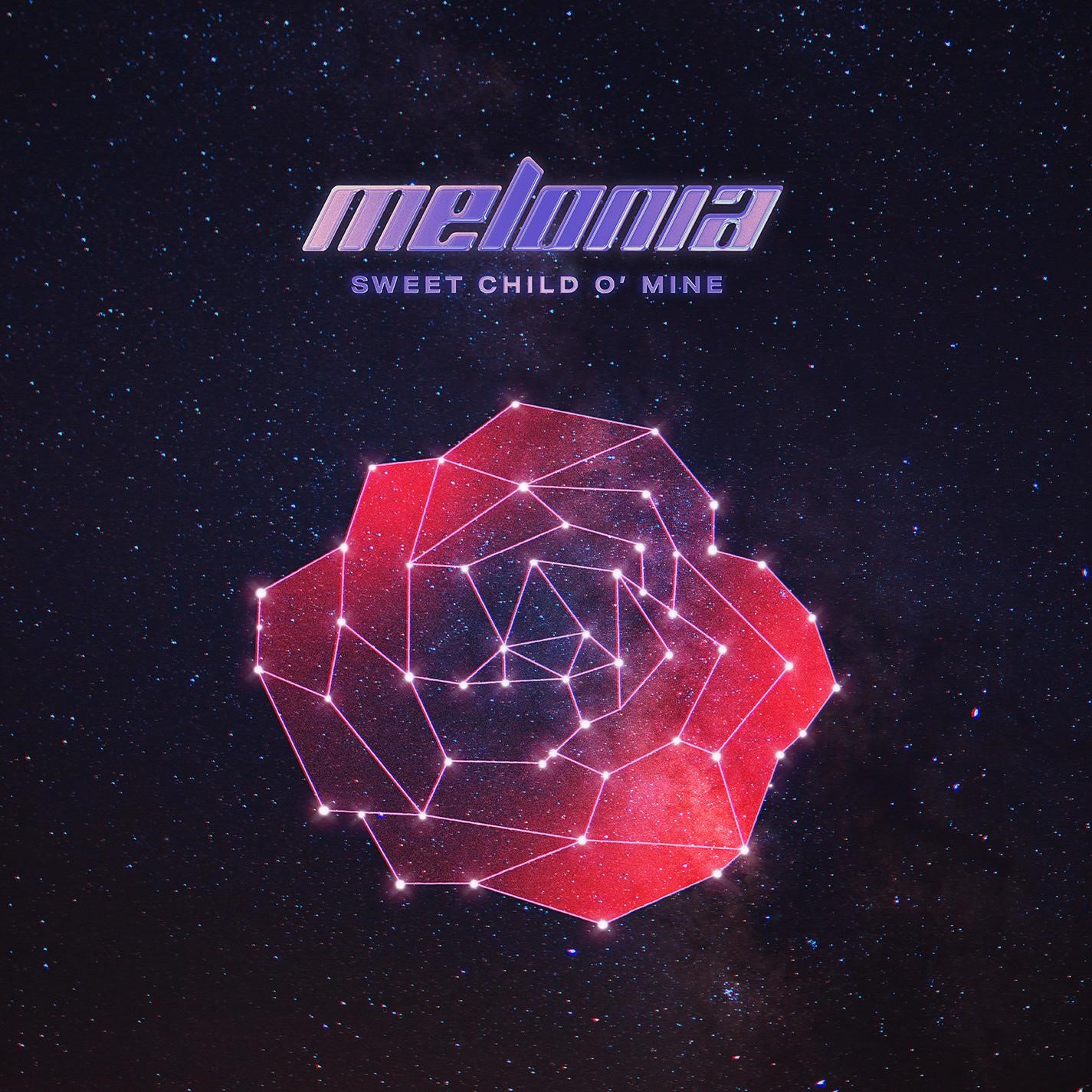 Through Melonia, Svidden and Jarly share the fruits of their sole creative process. The result is a sweet escape for the ears, and an invitation to dance with abandon in each one's own happy place. At the heart of each uplifting groove exists their shared love for synthesizers, rich instrumentals and emotional chords that resonate just right.
"When people listen to our music, we want them to enter a different world, one that leaves them feeling refreshed long after the song has ended," Jarly says.
The fantastical moniker is inspired by an animated film that the Swedish pop producers recall from their youth. The Journey to Melonia depicts a pristine island where peace, harmony and creativity co-exist, a notion that finds new life in the duo's dynamic discography, which seeks to instill joy with its effervescent hallmark sound.
Watch the official lyric video below!