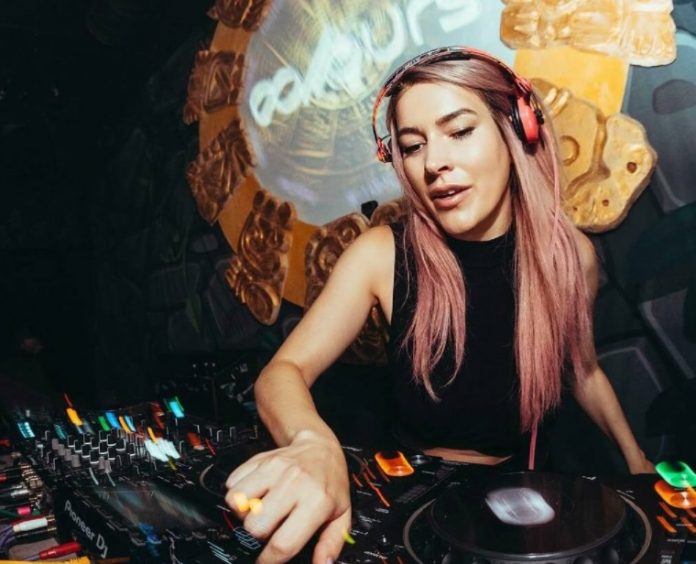 Super-talented DJ and producer, Pretty Pink is known as one of the most up-and-coming acts in the fields of deep melodic and tech house. No doubt, with her infectious mixes, driving melodic productions and remixes, she inspires an audience that has grown to an international level.
Her gigs at the majestic Tomorrowland and many other leading festivals around the globe are true happenings full of emotion and positive energy. She has been selected by Tomorrowland as one of the Future 4 artists just a couple of days ago.
Now Pretty Pink presents her 150th radio show with an epic live set at an impressive castle ruin just for your listening pleasure! The show airs regularly on Sunshine Live Germany and Insomniac/SiriusXM USA, among other well known stations.
Listen to the set below and enjoy!