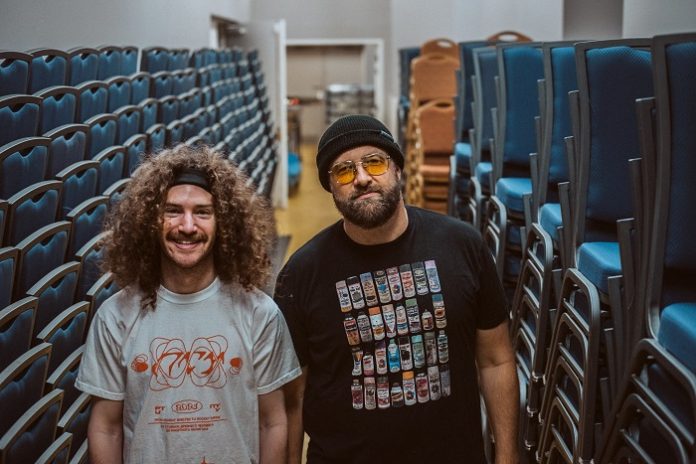 It was a late night conversation about the past and future of dance music that elicited a surprise left field collaboration from Justin Jay and Claude VonStroke. Justin's mission was simple: push VonStroke to the fringes. Being no stranger to disruption, Claude loved the idea of challenging creative expectations. The result is five intricate and leftfield landscapes, featuring a staggering remix from Pearson Sound.
'Oh' is a record ripe with complexities and grounded in a feeling of West Coast cool. It's a coming together of styles, with influences from UK jungle, Detroit electro, Chicago juke, and the deconstructed hip hop that shaped much of the early Dirtybird sound. The tracks differ radically but are strung together with a sense of excitement embedded in their polyrhythmic drum patterns and dynamic arrangement.
Hessle Audio's Pearson Sound brings a delicate touch to his remix of the title track, a firm nod from an underground icon who shaped his own signature sound across the pond.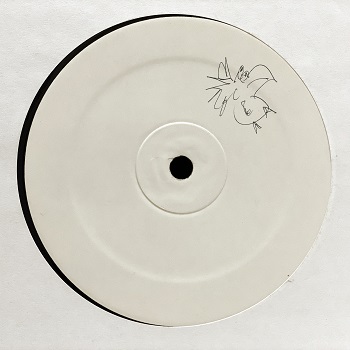 Claude's ears and experience framed the direction and cohesion of the project. Sixteen years at the helm of Dirtybird A&R has given him an undeniable sense of what works, regardless of genre or style. Claude's love of eccentricity, affection for oddball sounds, and attention to detail are what propelled Dirtybird out of the bedroom into the forefront of the underground club scene. Since 2005, he has continued to explore the fringes, with his latest album Freaks and Beaks, his Barclay Crenshaw project, and his continually diverse Campout curation.
The EP also acts as a continuation of the recent productions helping to redefine Justin Jay's eclectic direction. Fast paced and experimental tunes have dotted Justin Jay's DJ sets and release calendar for some time, including a recent wide-reaching triumph on rule breaking Bristol imprint Shall Not Fade and a forthcoming EP on London's Childs Play. He is an artist dead set on opening the minds of American dance fans with a sense of approachability in tow.
'Oh' is pressed on a simple whitelabel disc, shedding expectations and starting open season at a label that's always been about breaking the mold and not taking themselves too seriously.
Listen to the tracks here.