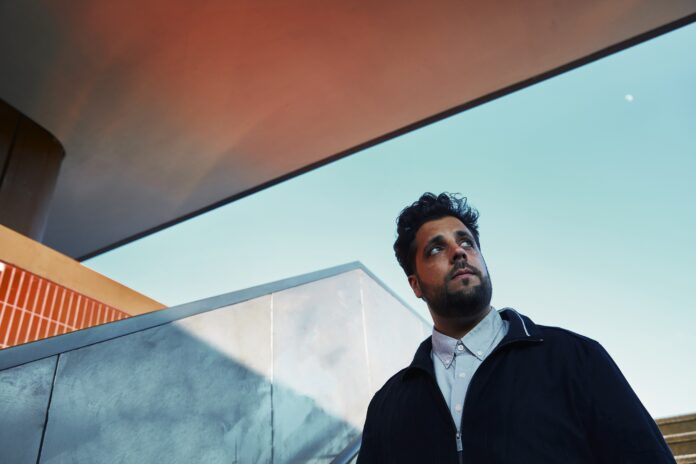 Continuing his incredible hot streak, multi-talented DJ and producer, Luca Musto drops another powerful single titled "Boogie Angst",  primed to take over as this year's summer anthem.
His latest offering "Boogie Angst" follows Luca Musto's signature groove, mixed with Hip-Hop drums and joined once more by the sliding guitars of Simon Bahr.
On a full length rhythm trip, the third single from Luca Musto's highly anticipated first studio album "Nice Place, Bad Intentions" takes the listener more deeply into Berlin night life and it's secrets.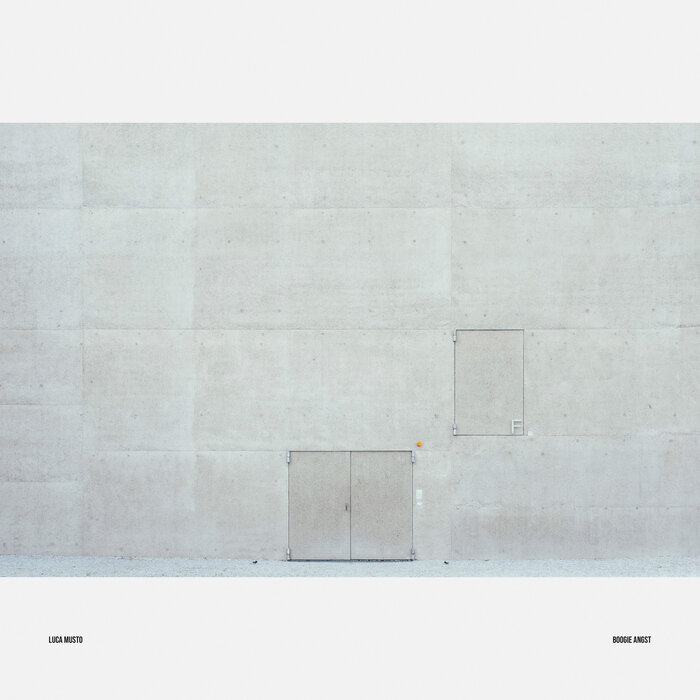 Gusto is a well-recognized name in the dance music industry. Taking his time with releases on renowned labels like Laut & Luise, Feines Tier and Moodfamily, his wide range of downlifting electronic vibes have been showcased in a number of European and American shows such as Untold Festival, Romania, Do Not Sit On The Furniture, Miami, Cova Santa, Ibiza, Papaya Playa Project, Tulum and Scorpios, Mykonos.
Listen to the track below!