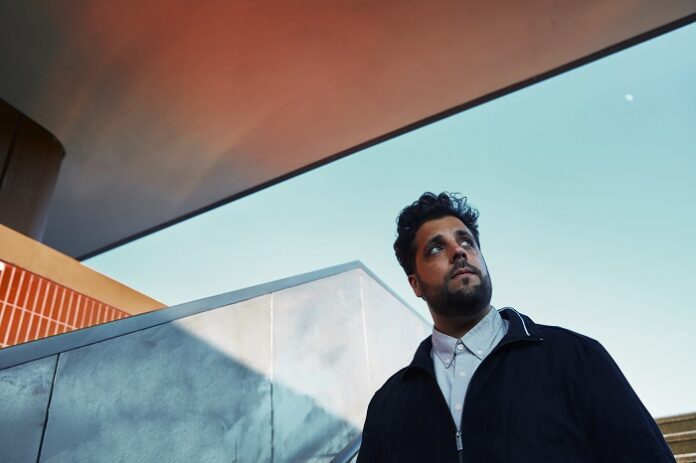 World-renowned DJ and producer, Luca Musto is back again at his best with brand new powerful track just for your listening pleasure! "What's Yours" marks Luca Musto's last single release from his first, long-anticpitaed full studio album titled "Nice Place, Bad Intentions".
Clashing distinctive verses over an ever evolving groove, Musto keeps on setting up his own vibe.
With merging classic structures of electronic music with funky licks and unconventional progressions, this release gives yet another tone to the upcoming LP, releasing October the 29th via Cologne based Feines Tier label in worldwide exclusive Kompakt distribution.
Listen to the track below.