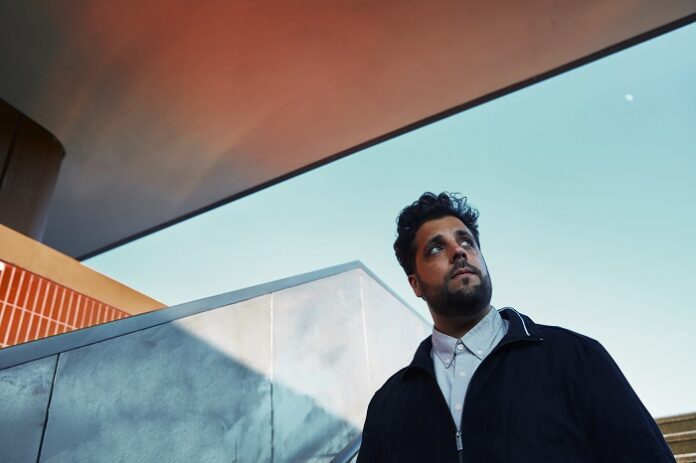 "Real Name, No Gimmicks" – the title of Luca Musto's latest single from his debut album "Nice Place, Bad Intentions" says it all.
The chill downtempo track initiates the album of one of the most talented DJs and producers in the industry at the moment and sets the groove for what's to come.
With a combination of Hip Hop elements, Simon Bahr playing the guitar and original piano licks and key by Luca Musto, the purely instrumental track keeps its promise – real name, no gimmicks!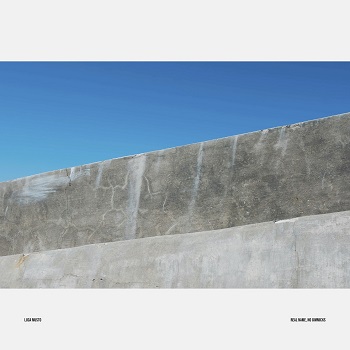 Mark your calendars, because Musto's long-anticipated full album "Nice Place, Bad Intentions" is set for release on Feines Tier this October 15th 2021.
Listen to the track below and enjoy!