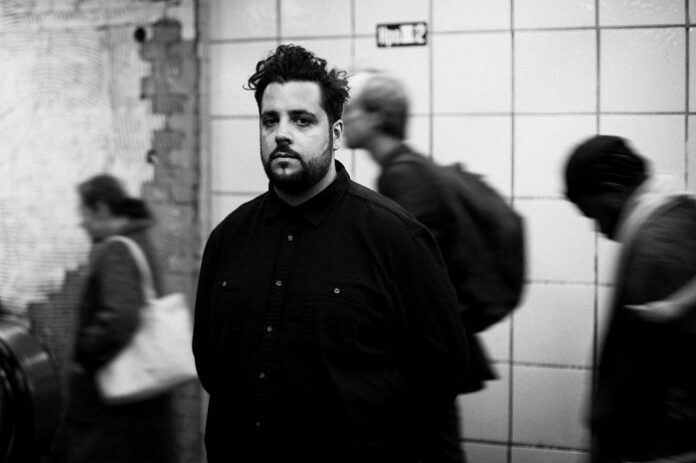 With the next single entitled City Of Grind from his highly anticipated first studio album "Nice Place, Bad Intentions", DJ and producer, Luca Musto sets the mood fusing rap vocals with deep atmosphere and raw 90s hip hop influence including scratched hooks that meet original lyrics and chopped samples, resulting in a distinctive genre-bending track.
With an unexpected Outro made straight for laid back night drive situations, like the album, this record is all about attention and reflection when having a full listen.
Mark your calendars, because Luca Musto's long-awaited full album "Nice Place, Bad Intentions" is set for release on Feines Tier this October 15th 2021.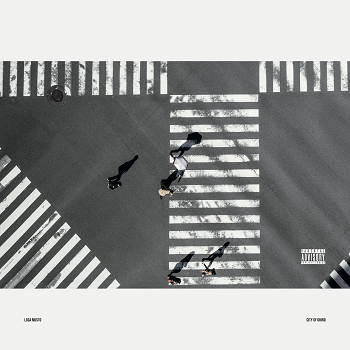 Listen to the track below.