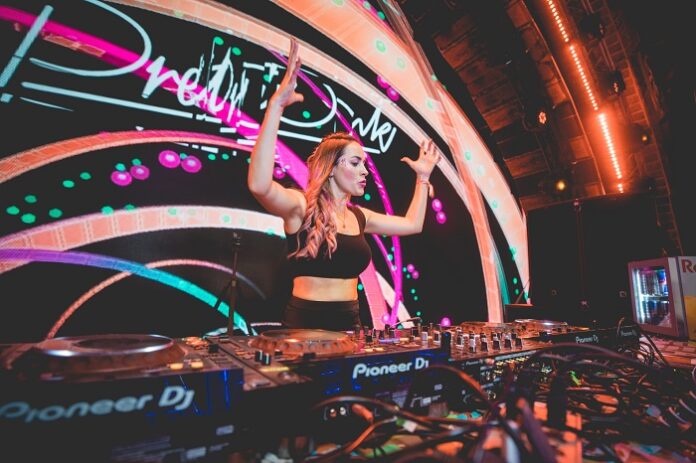 Just before her upcoming USA tour super-talented DJ and producer Pretty Pink releases her long-anticipated single entitled 'Talvi' (Deeper) featuring Fractures.
A melodic driving production full of emotional intensity, club vibes and the catchy voice of Fractures especially the soft breaks, which give the synths and the vocals enough room to breathe, make the track an energetic and catchy tune.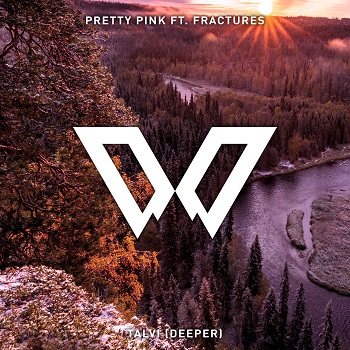 Beat, bass and an addictive melody literally embrace the listener and deliver an outstanding track full of passion.
Listen to the track below.