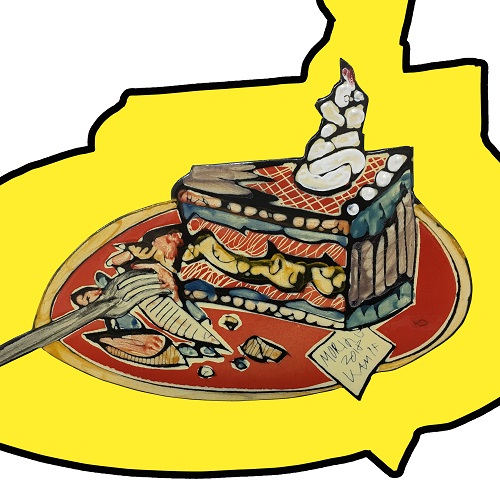 Super Flu's world-renowned record label returns with new Various Artists release entitled 'Herbert's Best XIII' just for your listening pleasure!
New improved Monaberry filter. Finally in soft pack too! This new super-powerful release by one of our favorite labels features super-talented DJs and producers such as Sebjak & Fahlberg, Ian Ludwig, Skala and Keene.
Marked improvement in Monaberry filter does not disturb the famous Monaberry flavor of this VA. Improved filter, plus a significant break-through in hit engineering, places Monaberry among the leading dance music labels in mild tune delivery.
And the latest published information from impartial outside sources, reports Monaberry's position.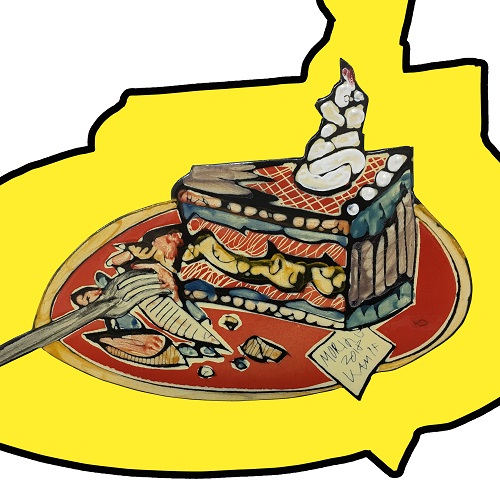 Listen to the tracks below!