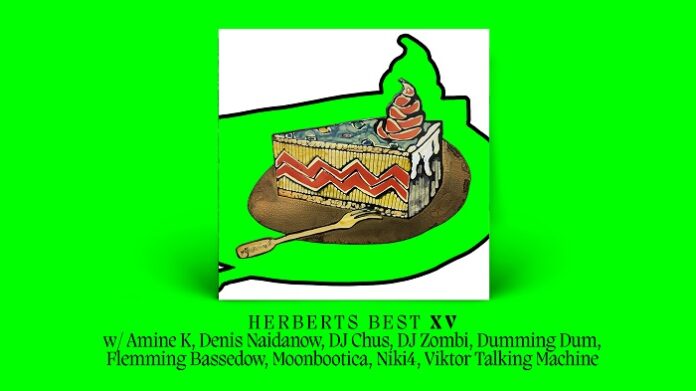 Monaberry's Herberts Best XV various artists compilation featuring multi-talented DJs and producers such as Amine K, Denis Naidanow, DJ Chus, DJ Zombi, Dumming Dum, Flemming Bassedow, Moonbootica, Niki4 and Viktor Talking Machine brings flourishing energy to the dancefloors around the globe.
Once again the label heads "Super Flu" have brought together an insanely flamboyant and at the same time pioneering selection of productions.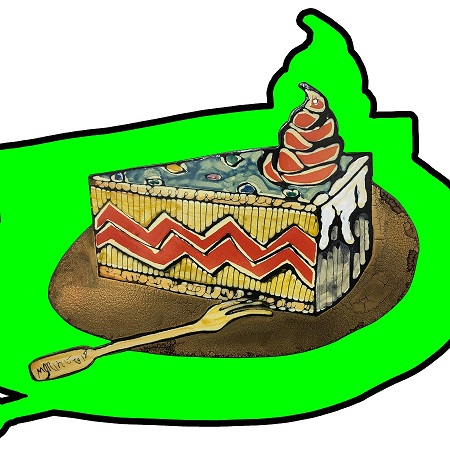 Long-established acts meet hot up-and-coming artists to once again create a spicy mix of tracks that will leave your body and mind with a new experience. As one can imagine, the release has already found support at numerous big festivals.
Listen to the tracks below and enjoy!