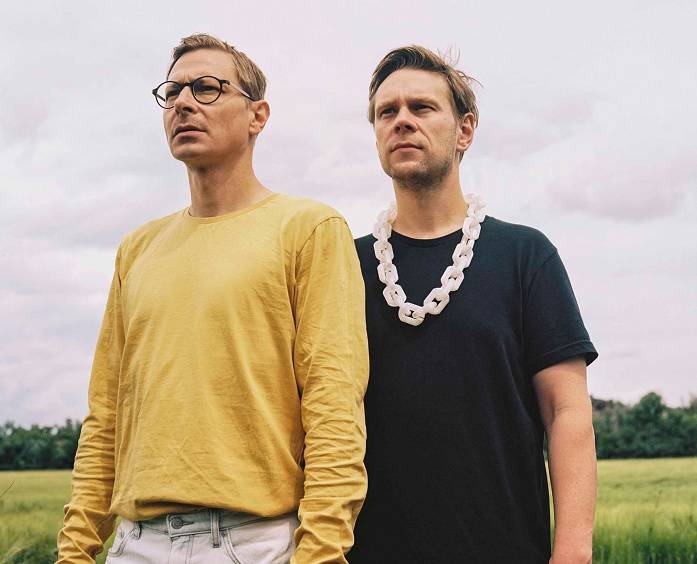 One of the most talented duos in the electronic dance music industry have just released a brand new EP entitled 'Go Re Nue' just for your listening pleasure.
Super Flu are former gunslingers who are addicted to music. Randomly they got the chance to challenge their colleague Johannes Albert to a duel. But Johannes has his unerring 303 with him. The mysterious dealer Monaberry sells them an elixir, which guarantees them accuracy and top 10 chart positions.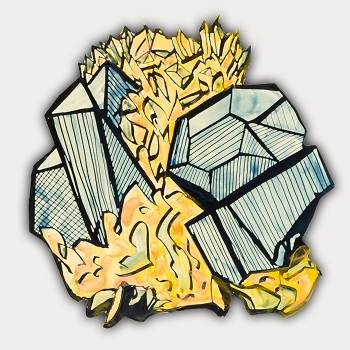 During the duel, all 3 artists quickly realize that everyone has taken the same elixir. They agree on a common EP and are happy about this fact, because a won duel leads to the fact that one can never go the wrong way with this EP.
Listen to the EP below and enjoy!