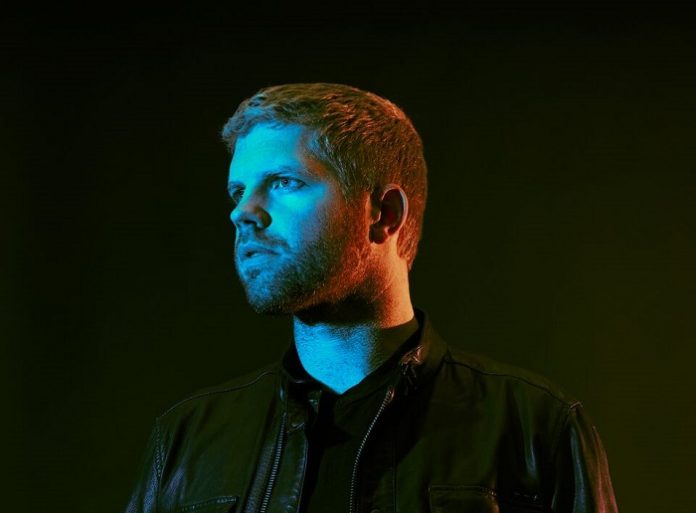 GRAMMY-nominated DJ and producer, Morgan Page has released his latest single "Sweet Illusion", featuring Maggie Szabo and co-written by Ellis Miah and Brandon Delyzer.
The energetic, electronic dance jam frames escapism in a positive light and highlights the beauty of finding distractions from everyday stress. Empowering and hopeful, the track has all of the elements of a hit. Page's production resonates with retro wurlitzer moments, a hypnotic groove, soulful power vocals from Szabo and effortless, vibey hooks. "Sweet Illusion" is out now via Armada Music.
Here's what Morgan Page had to say about this new track:
"Sweet Illusion is totally different from my usual work – it's much deeper and funkier. I played live bass, guitar, and Wurlitzer on it to give it more of a vibe than my usual stacks of synths. Maggie and Ellis did such a great job on the vocals, and all the elements just lined up perfectly."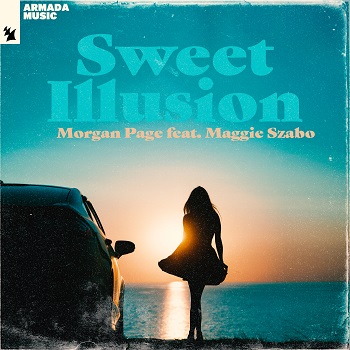 Morgan Page has racked up hundreds of millions of plays, and charted multiple Billboard, Beatport and US Dance Radio #1s. Having broken through more than a decade ago, on the forefront of the explosion of dance music in NorthAmerica, Page has built a massive live following.
Touring consistently throughout the years, Page has performed at major festivals across the world, including Coachella, EDC, Electric Zoo, Burning Man, and Ultra Music Festival, as well as countless shows in the world's top hard ticket venues and clubs. He currently tours nearly year-round and holds a Las Vegas residency at the newly-opened Elia Beach Club. The long-term Vegas resident DJ has previously held a four-year residency at Light & Daylight and prior to that, a three-year residency at the Wynn.
Hailing from Canada but currently based in Los Angeles, Maggie Szabo has released a series of high-profile singles, remixes and EPs that have put her on the map as a 2021 artist to watch. Maggie has been making waves on prominent Spotify playlists including New Music Friday, Mint, Cardio, Best New Pop, Fresh Dance Pop, Gym Workout Motivation, New Music Friday Switzerland, New Music Friday Deutschland and many more.
This pop-songstress has quickly become one of the most sought after songwriter/vocalists for DJs and notable film and TV placements for networks like E!, Disney, NBC, Netflix. Notable press includes Rolling Stone India, CelebMix, The Advocate, Billboard, Popdust, Huffington Post, Ryan Seacrest, Perez Hilton, EARMILK and many more. Her hit "My Oh My" is currently Stingray Radio's Hot Trending Track. (Stingray Radio is Canada's second largest owner of radio stations.)
Listen to the track HERE!