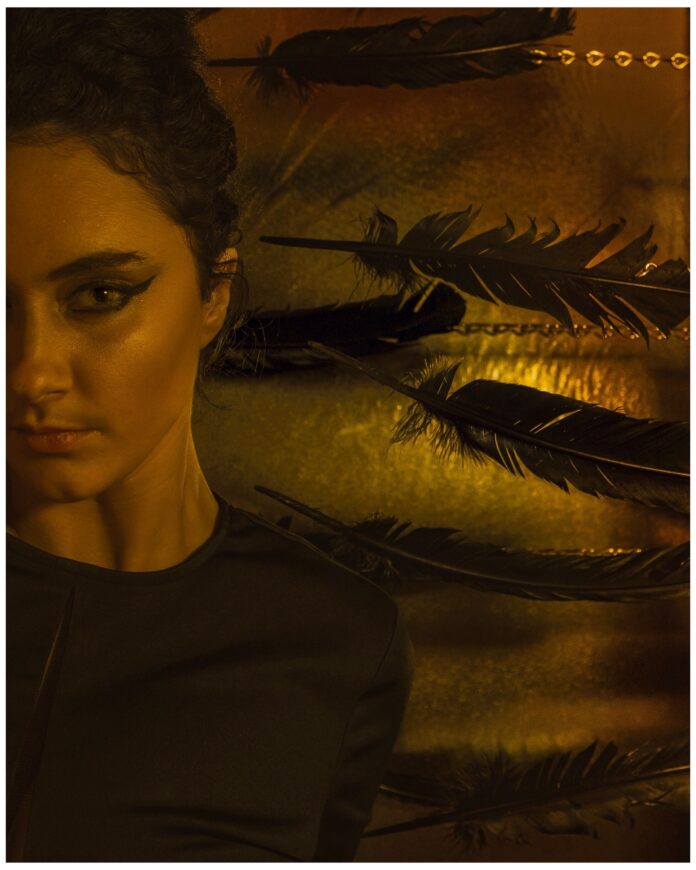 O Cinnedi is releasing her ethereal, beautiful and bass enhancing release of Lust on January 31st with visuals and a short film surrounding the meaning of Lust to her.
Lust has taken the idea of her own personal story of an individual named Nikki that represents how love has built the character O Cinnedi, and the importance of feminine energy being bold, strong and confident, and how carrying on with the story she has already created about The Seven Deadly Sins, and how she chose power… over love.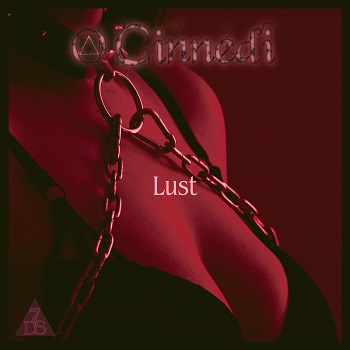 Listen to the track below.