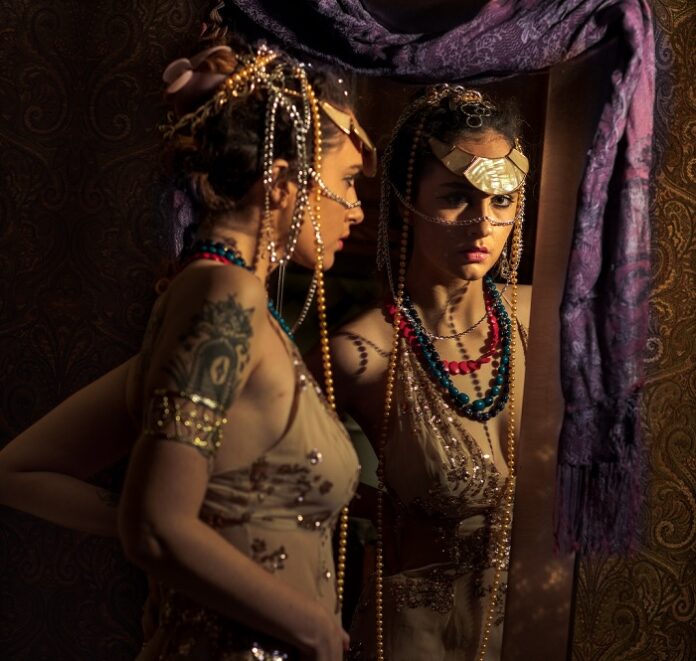 Exploring the inner workings of house, O Cinnedi now unveils her next sonic incarnation, the single "Bune,". Marrying elements of techno, phonk, and bass house, "Bune" promises an explosive journey into a realm of shadows and mystique, a dark and epic soundscape that mirrors the eeriness of emerging from a mixture of clever themes and prime sound design.
With many years of experience under her belt, O Cinnedi, enthralls with a fusion of cinematic allure and sonic sorcery. Her music, an ethereal experience that transcends earthly confines, plunges listeners into a crimson world that's all it's own. O Cinnedi's music, embellished by mesmerizing visuals and cryptic social media presences, amass over 500,000 streams and draws listeners into her twilight universe.
Active in the arts from childhood, O Cinnedi honed her craft under the guidance of Grammy Award-winning artists and Walt Disney productions, mastering instruments like clarinet and percussion while dominating dance competitions. Her potent blend of production, marketing, and branding awareness has made waves in the industry, evidenced by her track "Lust" earning a spot in Beatport's Top 25 and collaborations with Archie Pena.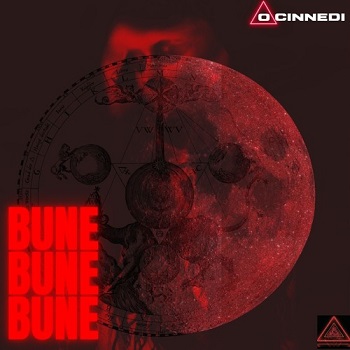 Fueled by her passion for art and activism, O Cinnedi uses her platform to shine a spotlight on artists' struggles and the vanishing dream of a utopian future. She envisions a world-saving—or world-devouring—reincarnate controlling money's destiny. Join O Cinnedi on this fascinating, rhythmic journey through her online platforms, and immerse yourself in her unique universe. Step into the dimly lit alleyway and lose yourself in the captivating rhythm of "Bune."
Listen to the track below.