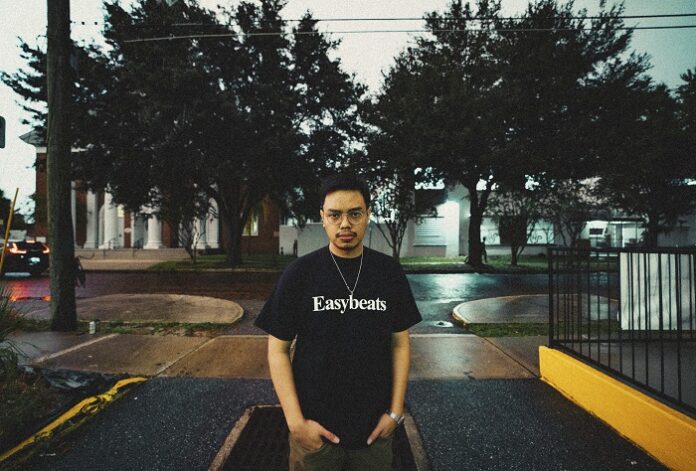 "Funk Accelerator," is Bleu Clair at his best. The track blends together an eclectic blend of elements featuring culture cues from classic house and tech house – infusing his musical work with a certain modern twist that only he seems to be able to bring out. It's the technicality and arrangement that hooks the listener on this one.
Within "Funk Accelerator," there's a dichotomy at hand. At some moments, sampled vocals are cut and spliced alongside a crisp percussion design, while at others, old-school sample design is placed at the forefront. Altogether, well-organized and boasting a flow that leaves the listener on their toes as to what will come next – Bleu Clair keeps the vibe simple and smooth, allowing the track to be absorbed on a deep level.
Bleu Clair is far from his first go around when it comes to making music. His catalog is thick, the infectious releases – which have been signed to labels such as Insomniac Records, Terminal Underground and Realm Records – having him sit at 450K+ monthly listeners on just Spotify alone.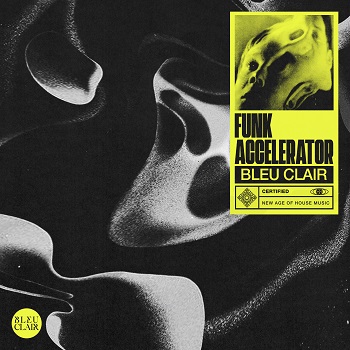 Known for being a part of a greater modern movement that is ushering in a new era of house, Bleu Clair is the cream of the crop in these circles – his music only seeming to be more forward thinking and development with each passing release.
Listen to the track below.