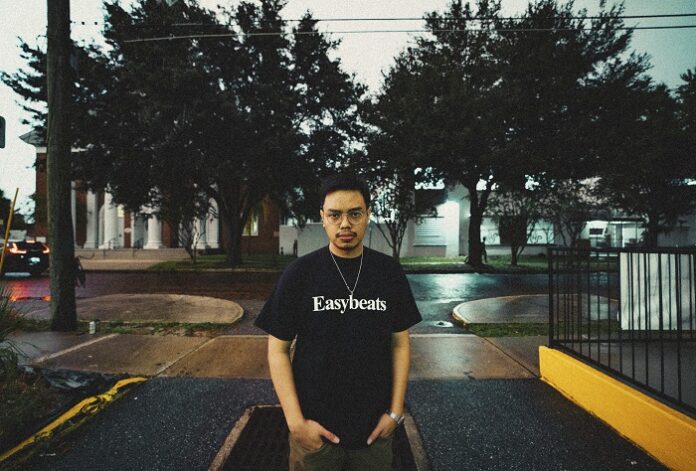 "Aura," goes above and beyond what you think you know about Bleu Clair. The single gracefully executes a well-woven fixture of tech house and old school vibes – an aesthetic that Bleu Clair has plenty of experience acting out and doing so exquisitely. It's this particular angle that helps give the artist an edge that only he seems to be able to capture.
Jargen brings out a feminine and soulful nature all in the same go, helping embed a bright spirit in this sound while amplifying the classic house aspects ingrained in this work even more so. Ripe with club-vibes alongside plenty of hooks to infuse the tune with a dance-ready nature, Bleu Clair doesn't hold back with this production in the least.
Bleu Clair is far from his first go around when it comes to making music. His catalog is thick, the infectious releases – which have been signed to labels such as Insomniac Records, Terminal Underground, and Realm Records – having him sit at 450K+ monthly listeners on just Spotify alone.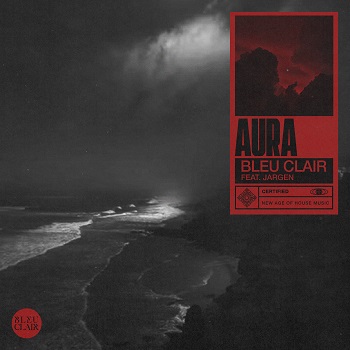 Known for being a part of a greater modern movement that is ushering in a new era of house, Bleu Clair is the cream of the crop in these circles – his music only seeming to be more forward thinking and development with each passing release.
Listen to the track HERE!