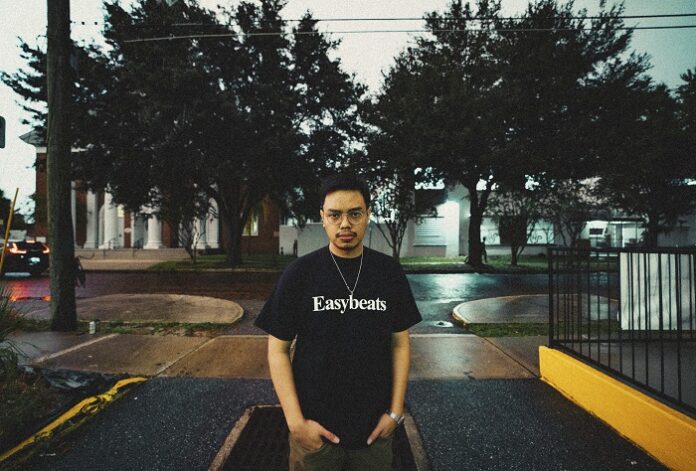 Bleu Clair, the flagship artist of the tech house scene, has once again unleashed his sonic prowess with the edgy and moment-making "In My Mind."
This long-standing artist has crafted a sonic world that catches the attention of the very core of your being, resonating with fans of tech house and beyond. With infectious grooves and anthemic hooks that hit the spot from start to finish, Bleu Clair showcases an unparalleled talent that defies conventional boundaries.
"In My Mind" is a testament to Bleu Clair's unyielding ambition and unwavering commitment to pushing creative limits. This cutting-edge production is a masterclass in the fusion of tech house with seductive melodies, propelling you into a euphoric journey pulsating with relentless energy.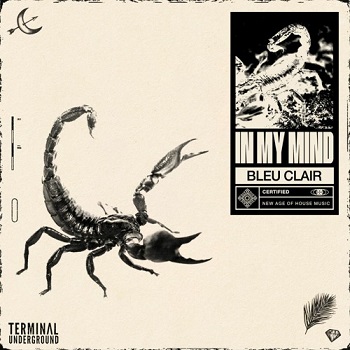 With support from heavyweights like Tiesto, Martin Garrix, and Chris Lake, Bleu Clair has firmly established himself at the forefront of the genre. From topping the Beatport house charts to going on multiple tours across different continents, Bleu Clair has earned his position in the industry
Prepare yourself for the power that awaits as "In My Mind" ignites dancefloors worldwide. Bleu Clair is the epitome of innovation and artistic evolution, reshaping the very fabric of the genre and leaving us all craving for more.
Listen to the track below.