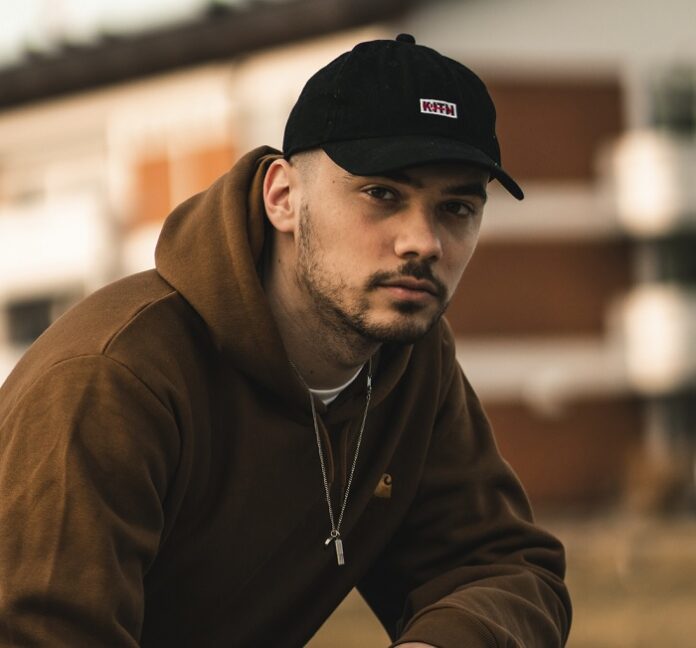 San Pacho is on a release streak like never before in 2022, recent singles like "Pride," (signed to Deadmau5's Hau5trap) and "Amor," (signed to Matroda's Terminal Underground) showcasing the angle he's decided to approach music and the sonic evolution he's embarking on at his current state.
Now, "Trompeta," is the next addition he is sharing with the masses, continuing the theme of latin incorporations mixed in alongside club-fitting house music.
In this release, mariachi horns englantly pronounce the core melody of the song while thick basslines and crisp percussion provide supporting rhythm and pace to give order to the experience.
Although not immediately apparent to all, the merging of global cultural components through house and latin cultural elements through mariachi will give a vastly wider appeal to many millions around the world. This clever blend presents a common ground for folks of many walks of life to let their guard down, relax, and come together.
Having recently signed to the prestigious The Bullitt Agency for bookings, an escalation of momentum continues to surround San Pacho.
Listen to the track here.