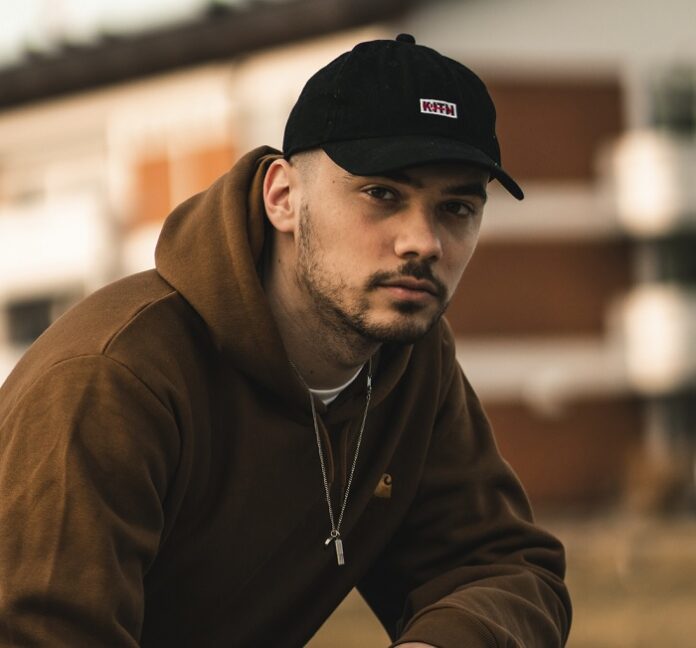 Born and bred in Croatia, San Pacho has spent the last few years ascending to the top of the tech house scene. Many of his followers are drawn to the melting pot of Latin vocals, heavily percussive basslines, and an overall refined sound that San Pacho has cultivated.
Launching his project in 2019, San Pacho went viral in 2021 when he and Croatian house legend Matroda dropped their iconic single, "La Pasion".
Since this Beatport chart-topping hit, San Pacho has put on banger after banger, such as "Amor" and his monumental "As Long As We Have House" EP.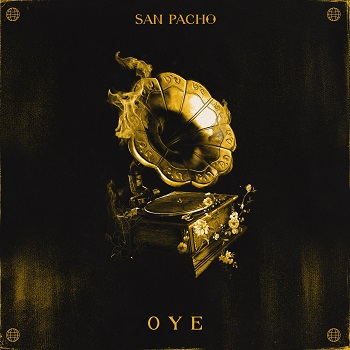 However, San Pacho is much more than a gifted producer. His contagious energy on-stage and suave mixing abilities has resulted in his debut tour across North America. San Pacho closed out 2022 with memorable debuts at EDC Orlando, Exchange LA, Marquee in Vegas, and other prime venues.
Now, San Pacho is kicking off 2023 with his riveting new single, "OYE". Sharing his thoughts on the track, he says:
"Get ready to be transported to the dance floor with my new single 'OYE', a nostalgic Latin influenced tech house track. The retro-infused beats and sultry vocals will have you feeling nostalgically charged and ready to move to the rhythm. Let this track take you on a journey through the past and into the present with its unique blend of Latin influence and modern production."
Between the thumping bassline and eccentric Latin lyrics, "OYE" pays homage to N.O.R.E's "Oye Mi Canto", released in 2006. This dance floor heater is a perfect sneak preview for the second half of San Pacho's North American tour.
Listen to the track below.