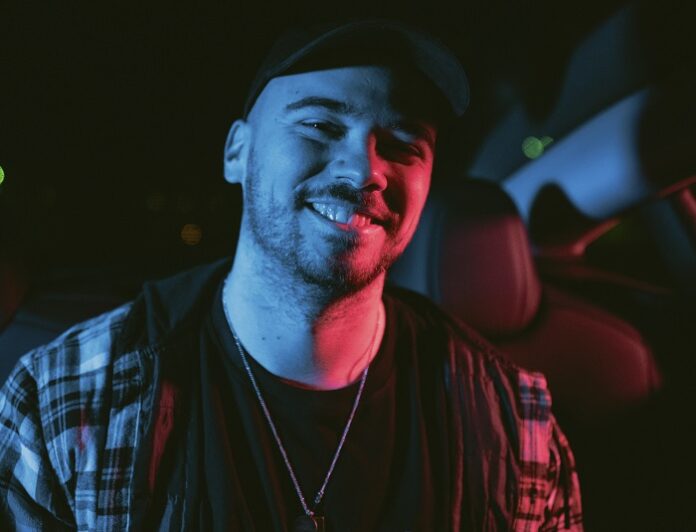 San Pacho has dropped one his most hype singles to date in "Party People." The single is one part of an incredible year for the globe-trotting solo act, who has headlined, signed to Deadmau5's label and gained millions of streams all in the same year.
He's now back on Matroda's label Terminal Underground with another heater, "Party People" wastes no time maxing out the energy, creating an explosive atmosphere that will change the tone of the club at a moments notice. The balance between latin-instrumental fluences and classic-house sensibilities will have veteran and novice house fans on the beat, the fluid nature and groovy design irresistible to the spirit of electronic music lovers.
San Pacho has found both a high-demand niche which pleases listeners from all around the world and a vibe that's directly in line with what he wants to do as an artist. The common thread of his music is: punchy tech house laced with latin sensibilities – constructed to parallel hot-house trends that sync to club and festival culture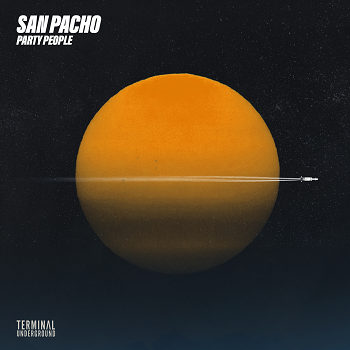 San Pacho's earlier 2022 release, "Amor" captured a wide range of unique success. 3 million streams in 3 months, hitting the top 5 on Beatport's tech house chart, and EDC Las Vegas playout from Matroda and Wax Motif begins to describe the energy surrounding this song.
From the tour dates to millions of streams, radio support, and spins from some of the biggest names in electronic music, San Pacho is growing on all fronts as his vision continues to gain recognition.
Listen to the track below.