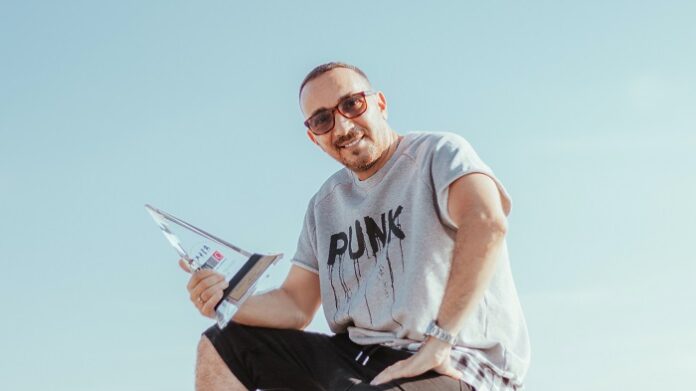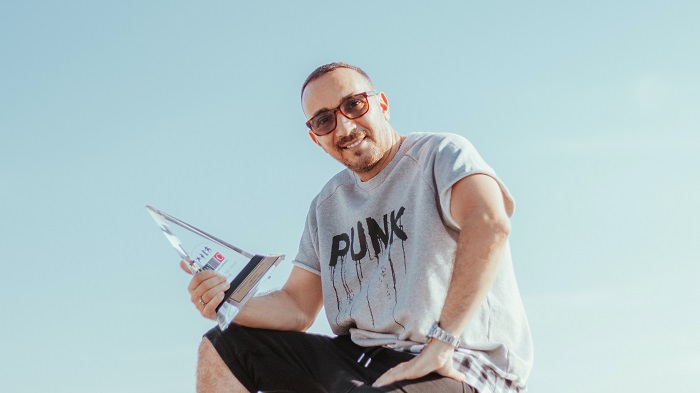 "Prince of Love" was one of DJ Sammy´s first productions. The Spanish Star-DJ and hit producer, twice listed on DJ Mag's Top 100, first released this single in 1997 with Carisma.
It charted at #24 on the German charts, reached #1 in the European dance charts and stayed for 15 weeks on the hitlist. Now the Hamburg-based DJ and hit producer Special D. has taken the track and refreshed it completely.
"The track `Prince of Love´ has always been something special to me, the first one for me in the role of a lead artist, as well my first chart hit as the main artist.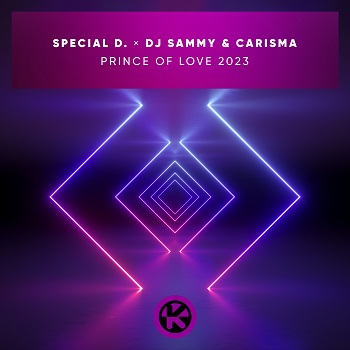 I received so many requests for cover versions or new mixes from all over the world, but declined every single one… except this one time! That was when Special D. reached out to me. I've known him for quite a long time now and couldn't say no to his idea of taking the original vocals of Carisma and putting it together with his sense of the song. So it came out fresh and absolutely upfront," explains the DJ-star.
Special D. aka Dennis Horstmann is a German DJ and dance music-producer, who landed a hit in Europe with the cover of Nena´s "Nur geträumt" back in 2003. Top 4 in Ireland, top 6 in UK, top 10 in the Netherlands and top 14 in Germany paved the way for him up to the TMF Awards, which are considered the most important music awards in the Netherlands, where he won the´best international dance artist´award.
His other chart hits include "Home Alone", "Nothing I Won't Do", "You" or "Here I Am". Also the "Suck My Dick!" number from his "Dickheadz" side project (together with Andy Judge) was even picked for the Hollywood blockbuster "Crank: High Voltage" with Jason Statham. Recently, Special D. collaborations with Le Shuuk ("You") as well as W&W and Harris & Ford ("Come With Me") caused a stir on the international dance charts and streaming portals.
DJ Sammy is one of the most famous DJs and producers in the world. With over 20 million records sold, plus countless awards, the global player from Mallorca is one of the world's most successful electronic music producers, who had his breakthrough with "Heaven" in 2001. It surpassed 2 million record sales in Europe and Australia alone, reached #2 on the US Billboard's HOT 100, before climbing to #1 in GB in 2002. Many TV appearances and award wins all over the world followed, and he entered the prestigious DJ Mag Top 100 DJ rankings (2005 #92, 2006 #61).
Listen to the track below.