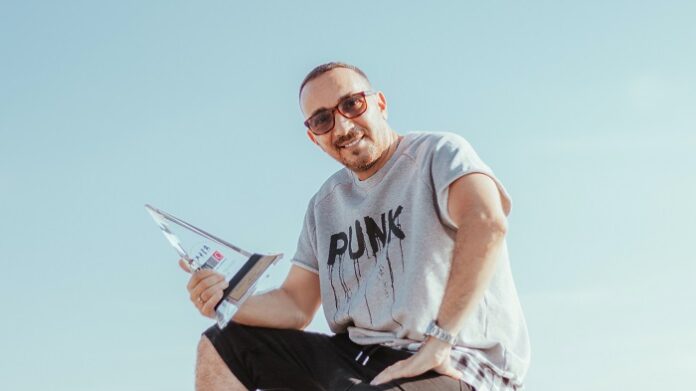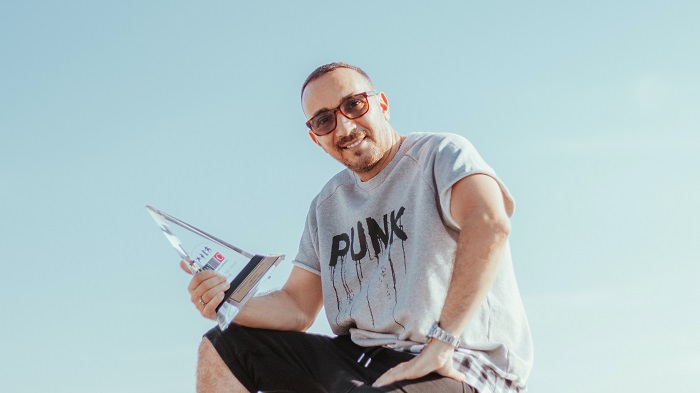 20 million record selling music icon DJ Sammy is back to help sweep those January cobwebs away with his incredible new track 'Oxygen', featuring the beautiful vocals and melody of the insanely talented Dutch singer Roma Dya.
Fresh from the chart smashing success of 'So Far Away' her enormous collab with Martin Garrix and David Guetta, Dya has lent her vocals to DJ Sammy's soon to be future house smash hit 'Oxygen'. Guaranteed to be a Balearic summer classic, DJ Sammy has created a picture perfect melody blending bounce, beat and beautiful vocals.
Whether played at sunrise or sunset, his new blissful house anthem will capture the peak-party mood and inspire warm memories of endless summer escapism. All the while adding to the growing excitement for the 2023 summer season.
Recognized as one of the most influential DJs of all time, and also responsible for one of the most instantly recognized dance tracks of all time, DJ Sammy continues to create amazing music working with the most talented vocal artists in the industry.
From his studio in Mallorca, DJ Sammy continues to release tracks that shape the landscape of Balearic house music and the release of future summer classics. Expect big things from 'Oxygen' feat Roma Dya, it's as addictive as the name suggests and destined to become a bonafide sunset club classic.
Listen to the teaser below.