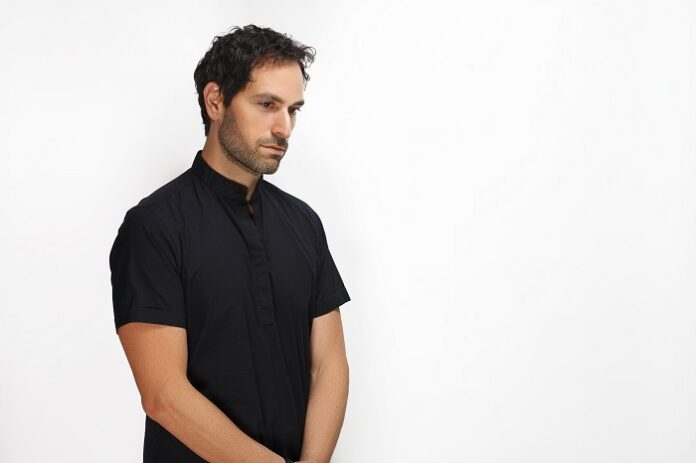 Nothing gets a dance floor fired up quite like an infectious house flip of a classic. Born with a sixth sense for rhythm, NYC-based DJ and producer Martial Simon has mastered this technique. Now he is once again showcasing his ability to turn an iconic track into a house heater with his new single, "Super Trouper".
Martial's rendition is a modern, energetic spin on the original song by the 1970's superstar group ABBA. Kicking off with a smooth flow of snaps and ABBA's uplifting lyrics, "Super Trouper" introduces a groovy bassline filled with crisp percussive elements. By adding in magnetic effects and thrilling house melodies, Martial perfectly fuses a throwback vibe and modern electronic together in this club-ready hit.
Furthering his impact on the world of electronic music, "Super Trouper" is just a preview of the exciting upcoming projects that Martial has in store for 2023.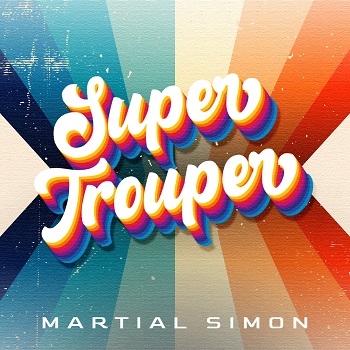 His extensive catalog of productions have led to residencies in NYC, LA, Las Vegas, and other EDM hotspots. Additionally, Martial has amassed over 8 million streams and 20 million Tik Tok views. From spinning across the globe to founding his own label, GET SET Records, Martial has done it all.
"Super Trouper is my favorite of the ABBA catalog. And what better way to pay homage, then to add a little dance pop flavor with a synthy drop. It was a treat making this record come to life!"
Listen to the track here.