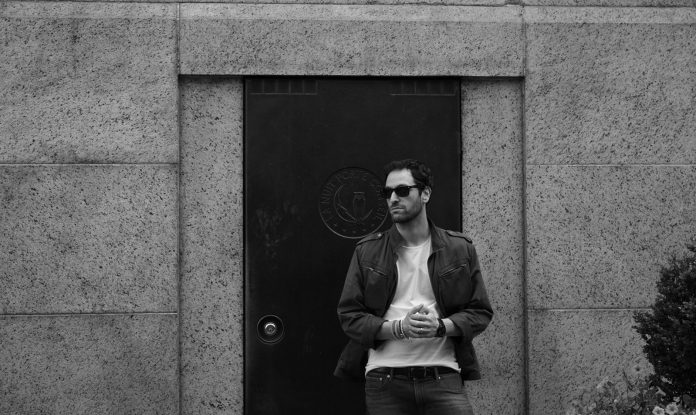 Throughout the course of his music career, Martial Simon has showcased a high level of versatility and innovation when it comes to his productions.
This NYC-based artist is proficient in a variety of genres, from electro dance-pop to deep house to nu disco. His extensive catalog of catchy tunes has led to over 8 million collective streams and more than 20 million TikTok views. A wizard behind the decks as well, Martial has had residencies across the world, playing in EDM hotspots like Chicago, LA, Miami, and St. Maarten.
Now, following up his recent hit with Trinidad Jame$, "Go Bezerk", Martial is back with his brand-new single, "That's The Way It Is". As the nice spring weather rolls in, the track is a perfect vibe for going on a hike, hanging at the beach, road-tripping, and many other activities.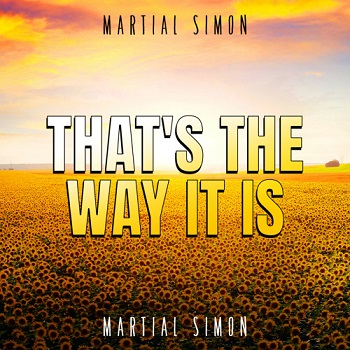 This song is centered around blissful female vocals that instantly lift any listener's spirits. While she sings empowering lyrics and spreads a positive message, Martial layers the vocalist with a dreamy dance-pop bassline.
Summing up his inspiration for "That's The Way It Is", Martial explains, "I wanted to make a fun Spring/Summer cover and transform this classic tune into a vibey melody with a hint of tropical flavor." Martial clearly accomplished what he intended, due to the fact that the original has such an uplifting feel-good aura. "That's The Way It Is" is just the beginning of a monumental year for Marital, who is working on a number of releases and other exciting projects.
Listen to the track below.