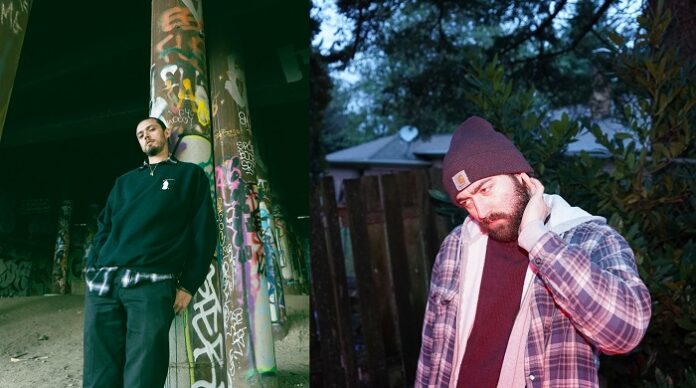 ONHELL and Eastghost have released their collaborative single, "Vanishing Point." The track takes listeners on an epic carpet ride, blending cyber-esque synths, crisp snares, and haunting vocal echoes to create a wave-like feel that goes above and beyond the call of duty.
The single showcases their ability to mold genres into a unique style, leaving a lasting impression with its attention to detail and shifting moods.
ONHELL has been making waves in the music scene with an impressive lineup of achievements. Collaborations with notable DJs like EAZYBAKED, Thelem, and Sam Binga have garnered support for their tracks.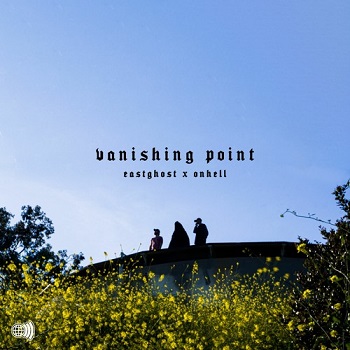 Their releases on esteemed labels such as Deep Dark and Dangerous, Terrorhythm, and Twenty Twenty London showcase their talent. ONHELL has graced the stages of renowned festivals like Luminence Music Festival, Wakaan Music Festival, Symbiosis Gathering, Shambhala, Outlook Festival, and Northern Nights, captivating audiences worldwide.
Eastghost has also had noteworthy moments in their career. Gaining DJ support from renowned artist San Holo, Eastghost has successfully collaborated with influential figures. The artist's releases on labels such as Bitbird, STYLSS, and Sable Valley have showcased their exceptional talent.
Eastghost's performances at various festivals, including Actualize Music Festival, Slumberland Art and Music Festival, Nightfall Music Festival, and The Untz Music Festival, have further solidified their presence in the music scene.
"Vanishing Point" not only pushes boundaries but also inspires upcoming artists to explore new sonic territories. It is a testament to ONHELL and Eastghost's dedication, creativity, and significant impact on shaping the future of underground EDM.
Listen to the track below.