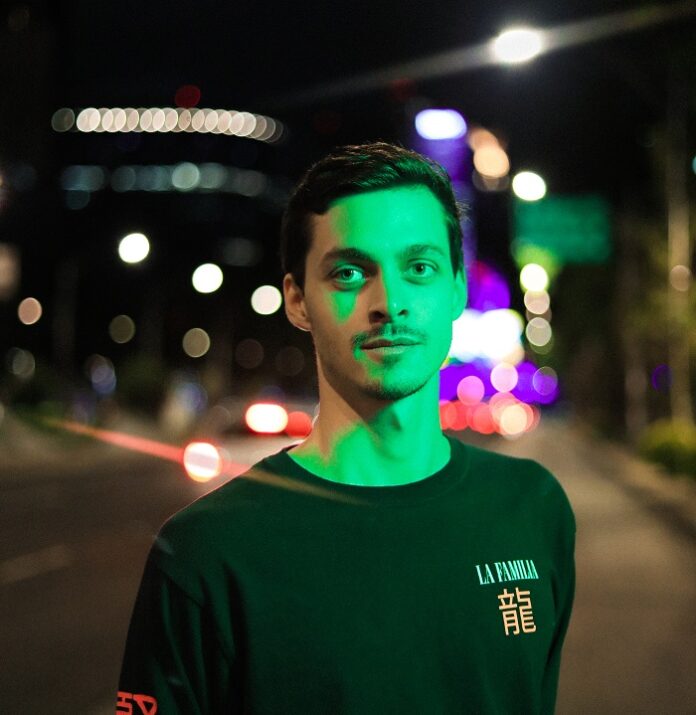 "SYNTHETIC SANDS" is a groundbreaking house track released on SEARCHPRTY RECORDS, a collaboration between Vulture Theory, HAWD HITTA, and NoBueno.
This infectious tune is a house banger through and through. Vulture Theory's innovative blend of tech house and experimental elements laid the foundation for the track, while HAWD HITTA and NoBueno brought their own unique talents to the project. The result is a true-to-roots composition that pushes the boundaries of electronic music.
With its pulsating basslines, mesmerizing synths, and carefully crafted vocal samples, "SYNTHETIC SANDS" creates an irresistible energy that will ignite dancefloors all around the world. Released on the forward-thinking label SEARCHPRTY RECORDS, this collaboration speaks volumes about the abilities of these three talents and their ability to work together.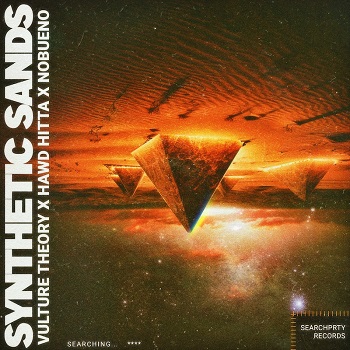 As festival-goers gear up for an unforgettable summer, "SYNTHETIC SANDS" is poised to become the ultimate anthem, leaving a lasting impression on the electronic music scene.
Listen to the track below.