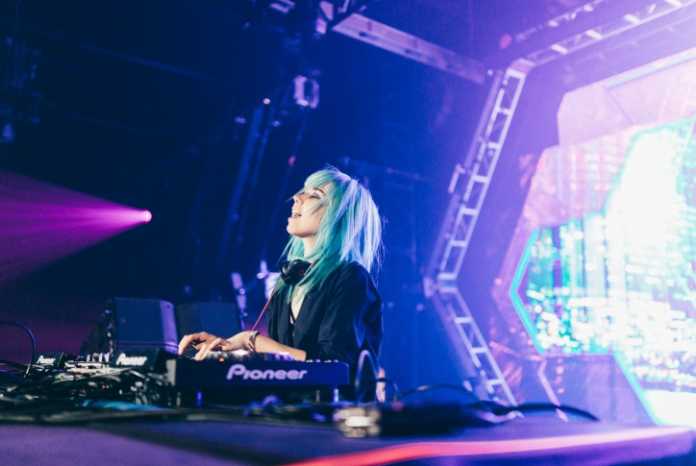 DJ/Producer and supreme tastemaker Mija offers the final single from her forthcoming "NO RULES" EP, and she's brought some heavy-duty friends along for the ride. Available now on Mija's never b alone.mp3 imprint, 'I Wanna Be A Big Star' is made in collaboration with Hip-Hop artist Cakes Da Killa and rising queer rapper/producer/DJ, Wreckno.
The single is inspired by the classic 1990 documentary film, 'Paris Is Burning.' The spirit of freedom, self-expression, and a celebration of life radiates from the song. Old-school vocal samples and sharp-tongued lyrics from Cakes Da Killa and Wreckno complement Mija's classic throwback production.
"'This is a house tune I wrote inspired by the documentary Paris Is Burning. After I wrote the demo, I asked legendary artists Cakes Da Killa and Wreckno to jump on the track, and both of them delivered sickening verses. I wanted to keep the raw emotion of the original samples juxtaposed with quick and dirty house drops. Something you can dance, to something you can cry to," Mija says.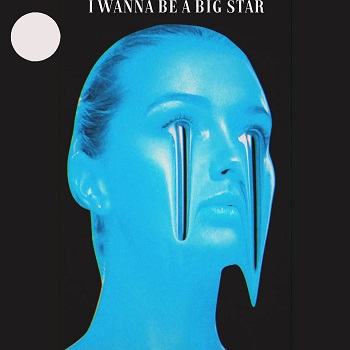 'I Wanna Be A Big Star' is the latest piece of music off Mija's forthcoming "NO RULES" EP, following the release of the previous single 'A Woman Comes Into A Room' – with one song dropping per month leading up to her fall No Rules tour.
Mija's identity as an artist is rooted in the fantastical and the DIY independent.
She is capable of striking the balance between futuristic textures and immediate emotional states, grounding even her most experimental sounds in vivid reality. She has her eyes on the horizon and her heart in the present. Her first EP, "How To Measure The Distance Between Lovers" (supported by Pitchfork, The Fader, and Vice), cemented her talent as Mija took full control of her narrative.
Follow-album 'Desert Trash,' also released on her own label imprint, further explored underground genres of indie rock, Drum n' Bass, House, and Glitch. As 2023 unfolds with singles and EPs, Mija's focus has grown into individualistic-minded art built around expression and exploring her own personal identity.
Listen to the track below.