Exceptional. Remarkable. Universal. Andrew Rayel is the rare creative talent whose innate musical intuition can neither be duplicated nor faked.
That his art – music made with computers – is firmly grounded in the latest technology is a testament to its timelessness considering the foundation of his compositions lies in classical music. Andrew Rayel featuring Angelika Vee's "Never Let Me Go" (Armind) is out now.
The Radio Edit of "Never Let Me Go" kicks-off with a sumptuous acoustic piano riff that cuts through the airwaves and quickly builds-up to the hugest, most monstrous 4/4 beat. The low-end on the bass is so massive and heavy that laptops and coffee mugs quiver and quake when the song is played over quality loudspeakers.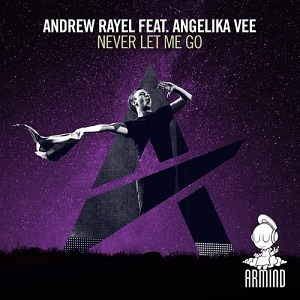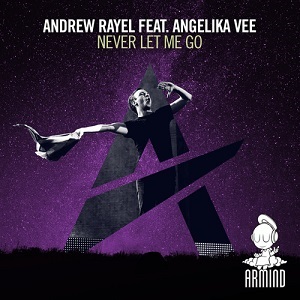 The easily accessible, pop-friendly vocals are the hook that draws listeners in to this song, a work that has been getting an enormous reaction as Andrew Rayel continues to play it out at his live shows. The instrumentals carry the signature "Andrew Rayel sound," one that is rapidly becoming the new sound of trance.
This is trance supremely married with pop. Tight construction and lighthearted lyrics make this a sunny, upbeat festival anthem. The Extended Mix contains all the goodness of the radio edit and it is a lengthier, more sustained version.
Listen to the track here