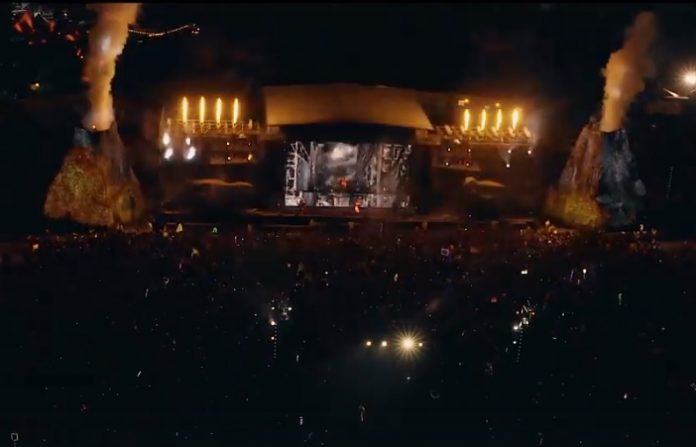 Music festivals are known for bringing out the weirdness in all of us. This year alone bore witness to a host of strange festie attendees, including that guy who buried vodka in the ground at Electric Zoo New York and the hungry wook who grilled a whole steak during Bassnectar's set at Electric Forest.
However, what happened earlier today at Lost Lands festival may as well take the cake as the weirdest and downright filthiest thing that has ever happened so far at a festival.
A group of people, who's identities have been blurred out of the social media post below, held a a** eating contest at Excision's inaugural festival Lost Lands, whipped cream and all — and no, I'm not kidding. Given that's it's the last day of the festival, hygiene is bound to be poor and I can only imagine the odor was downright rank.
While sweaty festival booty is not for everyone, at least the people involved seemed to be having a good time? Here's hoping they don't get pink eye.
See the original Facebook post below: