The official video for Steve Angello's recent track 'Freedom' featuring Pusha T has been released today. Shot on tape in greyscale, the harrowing video sees the sole character fleeing on foot, from city to countryside – and begins with the quote:
Freedom 'fri:dəm : The quality or state of being free
'Freedom' – featuring Grammy-nominated rap artist Pusha T – was recently released together with 'I Know' as part of 'Inferno': the second act of two tracks from Steve Angello's upcoming album 'Almost Human'.
The dark, dramatic sound of both tracks from 'Inferno' follow on thematically from Steve Angello's previous release 'Genesis'. 'Genesis' and 'Inferno' will be followed by a third act, before Steve releases his highly-anticipated album 'Almost Human' early next year.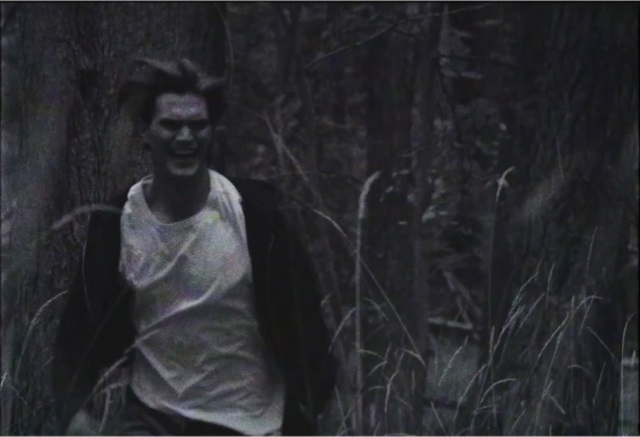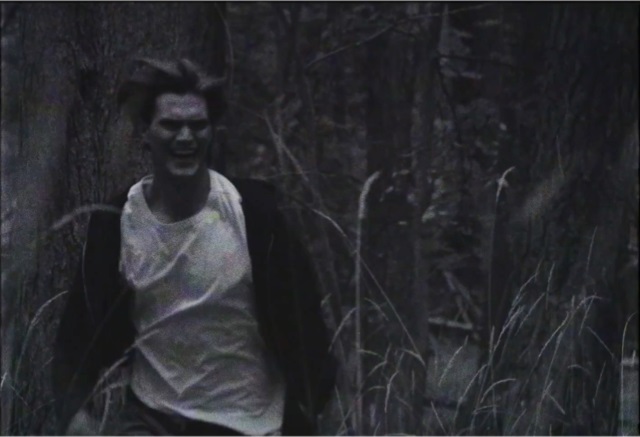 The three acts of 'Almost Human' reflect the varying stages of Steve Angello's life: After feeling disillusioned by his craft and following a recent spiritual awakening, Angello decided to reinvent his live performances by creating the three acts – each embodying its own universe: Genesis, Inferno, Paradiso.
Watch the official music video for 'Freedom' featuring Pusha T below.