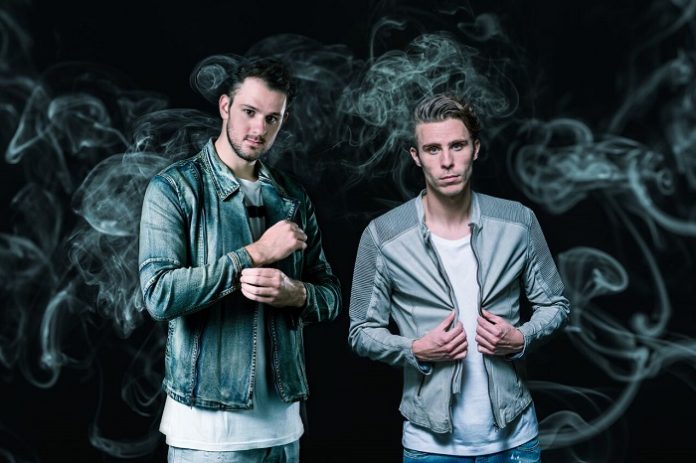 Hot on the heels of last year's speaker-busters 'Chakra' (with Vini Vici) and 'Crowd Control' (with Dimitri Vegas & Like Mike), plus several mind-boggling productions under their NWYR moniker, W&W have come up with a smashing adaptation of an acclaimed classic.
Teaming up with German Eurodance act Groove Coverage, they deliver a modern take on 'God Is A Girl' that proves ready to hit mainstages and festivals alike.
Harboring a hint of nostalgia that boils down to the original's Eurodance roots, 'God Is A Girl' sees W&W and Groove Coverage pull out all the stops for a peerless mainstage smash. Bringing the original's timeless sound to today in dancefloor-wrecking form, they have clearly found another way to make the crowd go crazy.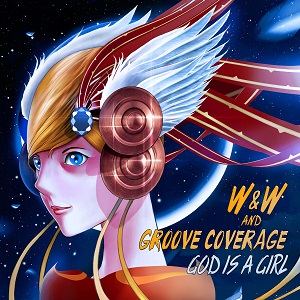 Listen to the track here.