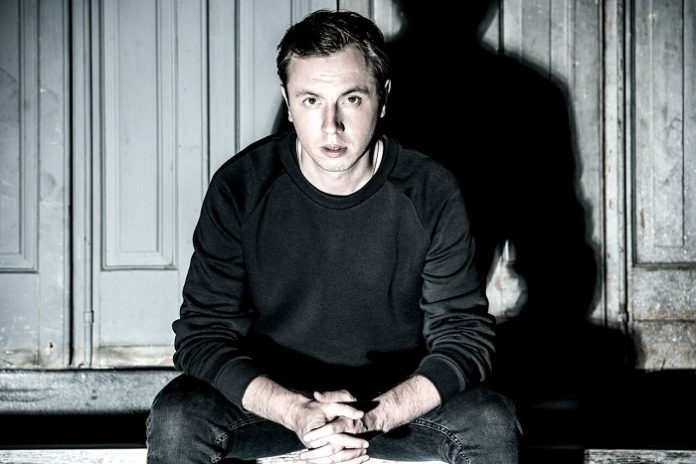 Energetic. Magnetic. Forceful. Andrew Rayel is by now an expert producer who knows precisely how to craft lead melodies and synthesizer arrangements so that they act as a clarion call to restless youth. Andrew Rayel & Graham Bell's "Tambores" (inHarmony Music) is out now.
"Tambores" is like catnip to trance music-lovers of all ages and nationalities. Defying expectations of what electronic dance music (EDM) should sound like on the mainstage, "Tambores" is as wildly appealing as it is refreshingly uncommon.
A collaboration with aspiring producer, Graham Bell, "Tambores" captures the essence of youthful exuberance. This high-energy track was a hands-in-the-air hit when Rayel premiered it during his live DJ set on the A State of Trance (ASOT) stage at Ultra Music Festival in Miami last month. In fact, "Tambores" is a track so powerful even Armin van Buuren played it during the height of his set on the mainstage at Ultra Miami.
"Tambores" is superbly engrossing with titanic drum-rolls that build to a colossal crescendo. As the title suggests, drums are a focal point of this track, but it's also the thudding 4/4 beat and minor-key chords with a loosely Middle-Eastern inflection that give the composition exotic flavor.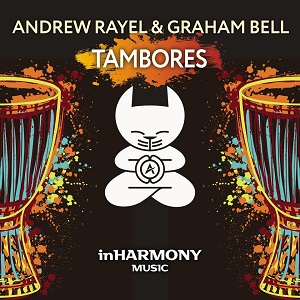 Trance music fans are a very demanding audience, and with that in mind, Rayel and Bell craft the kind of epic, big-room trance their fans crave. Unabashed, celebratory, jumping-for-joy exultation abounds on "Tambores," and one pictures the power of good smiting all evil. Sparks fly! Rayel & Bell take the tempo down after the chorus, only to build it back up again.
Listen to the track here.