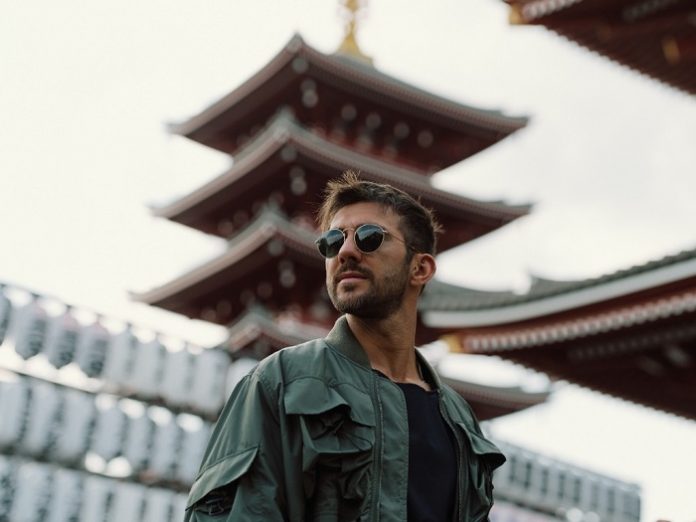 In 2017 Hot Since 82 added 'Even Deeper' to his seemingly endless list of projects. The first short film saw him explore Mexico during a particularly high-pressured period. Now, one year later he has taken to Japan for the second installment of the series.
Over the course of a two-week tour, we follow Hot Since 82 down south from Tokyo for six shows in five cities and a packed schedule of activities exploring local culture, cuisine and nightlife.
In between sets at venues ranging from the famed underground Contact club in Tokyo to tiny local venues in Takamatsu and beyond. Even a surprise pop-up party high above the Shibuya Crossing! Daley was able to experience Japanese life and culture first hand, up close and personal!
Here's what Hot Since 82 had to say about it:
"Even Deeper is a concept very close to my heart, it allows me to spend more time in a country and to really immerse myself in its culture and history. Playing more intimate shows, meeting people and really understanding their way of life, something that can very easily pass you by when the DJ life is usually airport > hotel > club > airport…"
Instrumental in making the Japan tour possible was BURN Energy Drink, who recently added Hot Since 82 to their list of brand ambassadors for 2018. The partnership includes powering the Even Deeper tour as well as performances at Italy's Kappa Futur and The Ark BURN this summer.
As a man proven not to be able to sit still, Even Deeper Japan is far from the only project on Hot Since 82's mind. With an Ibiza residency in full swing after it's kick-off last Friday, a festival-filled summer schedule and a new studio project in the works, there seems to be no stopping anytime soon.
Watch the full film below.