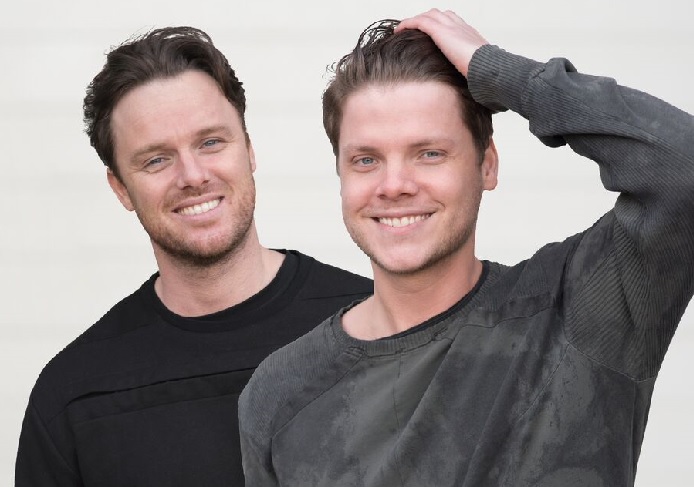 After a big year that saw them release staple tracks such as 'Antares' and 'Steal The Moon', DubVision knock it out of the ballpark on their first try of 2019.
Made in collaboration with HANDED, 'Are You Listening' calls upon the world to stop judging and start listening to one another whilst also focusing on the main theme of contrast, how two individuals as unique and distinct as Stephan and Victor complement become as Dubvision.
Originally written on acoustic guitar by HANDED before getting supercharged by the signature treatment of Dutch duo DubVision, 'Are You Listening' urges people all over the world to open their eyes as it simultaneously sets the world's finest clubs ablaze.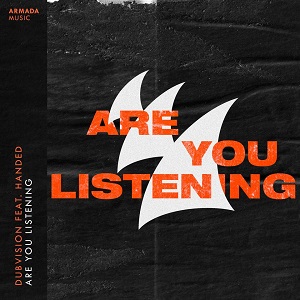 Alternating between piercing synths blasts, infectious rhythm guitar and HANDED's smooth vocals, this cut will surely make dance music lovers prick up their ears while hopefully also striking a chord in individuals across the globe.
Listen to the track bellow.