Today, one of dance music's most prominent duos, Yellow Claw, releases their brand-new track "Get Up" Feat. Kiddo.
The song is available now at all digital retail providers and fans can expect more music from Yellow Claw to come soon.
Here's what Yellow Claw had to say about their collaboration with Kiddo:
"Making a great song with a really talented artist is always a joy and above all really satisfying. This song we made with Kiddo is just that."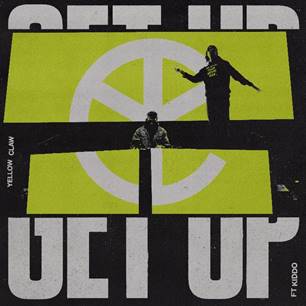 Listen to the track here.