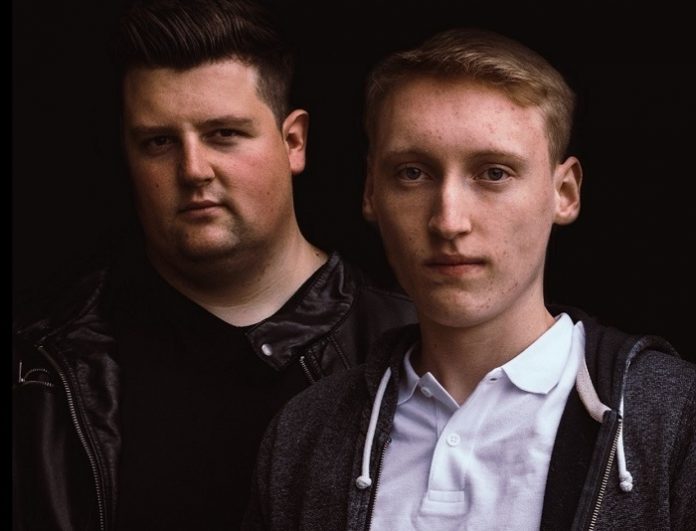 Natixx are super-talented DJ and Producer duo from Germany made up of Florian Griese and Matthias Scholz. With an 8-year age gap between the two, they both bring their separate influences and experiences to create music with a soul and evident passion running through its veins.
Their recent release 'Harmony' was released to critical acclaim and would certainly not be out of place on a festival mainstage.
They have landed releases with labels such as Maddox and Spur Records and it's clear that you know from the very first beat that it is a Natixx production as they have built up their productions to create a true signature sound. Check out their exclusive Rave Jungle Guest Mix.
Listen to the Guest Mix below and enjoy!
Tracklist:
Meduza feat Becky Hill Goodboys – Lose Control
Madison Mars – My Feelings
Felix Jaehn – Love On Myself
Swanky Tunes & Going Deeper – Time
Jonas Aden & Conor Ross feat. RebMoe – Library Thugs
Tom & Jame – New World Sound
Wax Motif vs Alexander Forest – Tokyo vs Bounce Bounce
Alok & Sevenn – The Wall
Natixx- ID
Raven & Kreyn – Tear It
Merzo – Crypto
Somero & Swede Dreams feat. Alex Holmes – Back To Yo
Bad Nelson & Maeva Carter – Underground
Kevin Brand Feat. Alejandro – Face To Face
Khrebto – Antigravity
Natixx – ID
Matisse & Sadko – Takeoff
TV Noise – Rave
TJR & Vinai & RetroVision – Samba De Janeiro & Bounce Generation & We Like To Party
Julian Jordan – Bassline
Fisher – Losing It
Natixx – Lightning