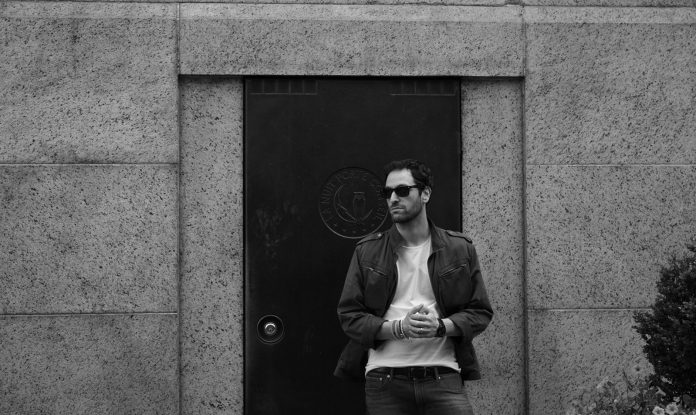 New York City producer and DJ Martial Simon is an elite spin-masters and music creator. He has a natural ear for rhythm, and by incorporating his unique style into his productions and DJ sets, he designs a sound all on its own.
Martial plays a current remixed electronic style, incorporating the ever so popular classics, all of which keep the dance floor packed until dawn. Actively working as a DJ over two decades, his popularity continues to soar. Pleasing any crowd can only be described as his proverbial sixth sense.
As a producer, Martial Simon blends hip-hop with house, creating a g-house and deep bass house vibe. He maintains the unique ability to stay true to the roots of the dance floor by infusing classics with today's electronic sounds.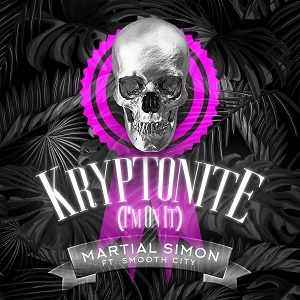 Listen to his debut single, Kryptonite, featuring Smooth City below.