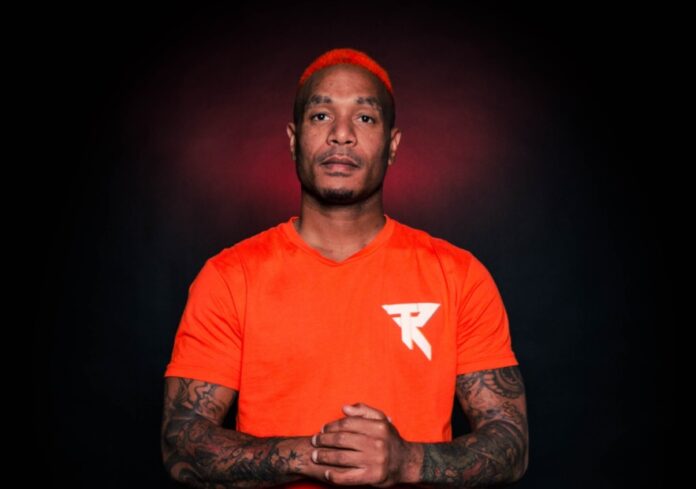 The wait is finally over! TR3AL, a multi-talented Electronic Dance Music DJ and producer from California, has just surprised his fans with the announcement for his very first single and live stream show of 2021.
Terrel Williams, better known by his stage name TR3AL, is set to release his first single and official music video titled "I AM THE PARTY" on March 27th, followed by a special live stream show just for your listening pleasure!
This marks the first single of this year for TR3AL. "I AM THE PARTY" is going to be one of the songs that's definitely going to be a party starter in 2021.
We caught up with TR3AL to ask him what was his motivation behind this new single and he told us, "I was looking for a high energy song that will bring energy to people's ears." 
Mark your calendars, save the date and make sure to presave "I AM THE PARTY" because you definitely won't want to miss this one!