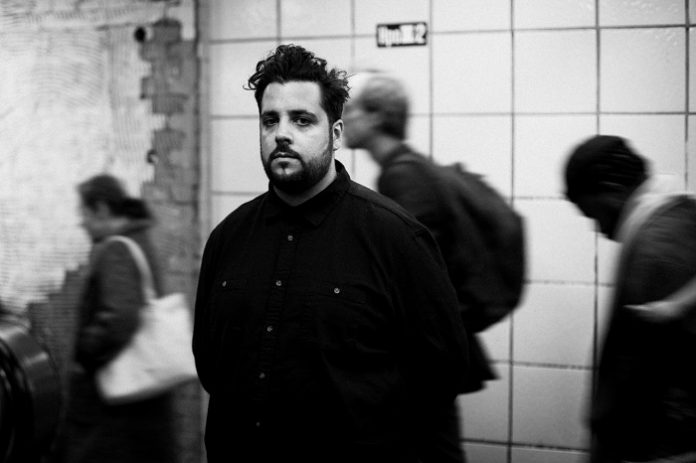 Multi-talented DJ and producer Luca Musto is back again for your listening pleasure with the second track from his powerful debut album "Nice Place, Bad Intentions".
Titled "Infiltrate" Musto's new output takes the listeners on a musical ride, as they follow the protagonists advancing further into the city of Berlin. The soundtrack to this journey materializes as a chill downtempo track.
Teaming up with Cologne based guitarist Simon Bahr, the duo fuses the classic structure of electronic music with funky guitar licks and unconventional chord transitions.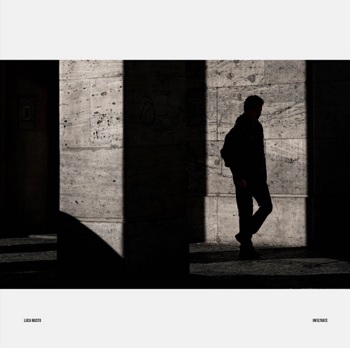 Taking his time with releases on renowned labels like Laut & Luise, Feines Tier and Moodfamily, his wide range of downlifting electronic vibes have been showcased in a number of European and American shows such as Untold Festival, Romania, Do Not Sit On The Furniture, Miami, Cova Santa, Ibiza, Papaya Playa Project, Tulum and Scorpios, Mykonos.
Listen to the track below.