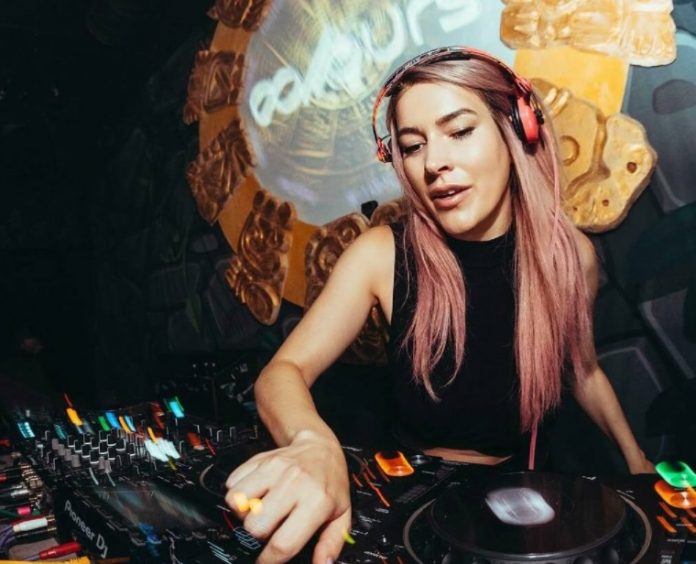 Super-talented DJ and producer, Pretty Pink is back at her best! After recent releases on Anjuna and Found Frequencies, the artist, known from Tomorrowland and many more world renowned music festivals, drops a new magical track on her very own label Deep Woods.
Pretty Pink blends a tasteful sound with a twist of madness that elevates the crowd to new heights.
With years of experience under her belt, the multi-talented workaholic has created a brand built to last. She will stop at nothing to continue cultivating and developing her sound.
Time may pass and trends will fade, but the Pretty Pink's sound will never cease to impress. Her massive accomplishments only mark the beginning of her future conquests.
Listen to the track below.