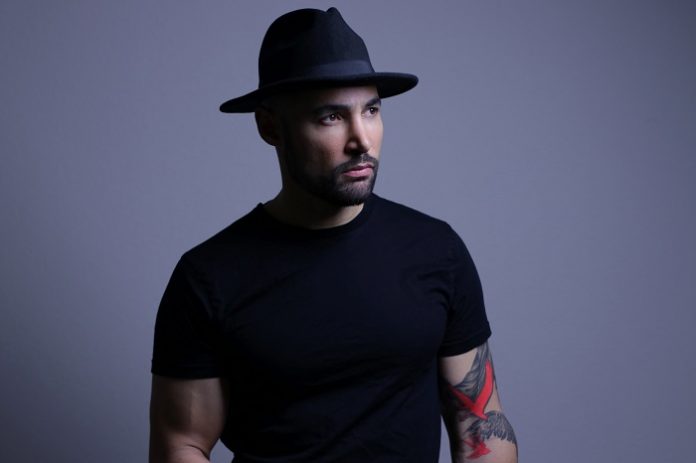 OFFAIAH's back, promising high-energy and top-quality beats for his listeners, the DJ/Producer is ready to announce the release of his latest track 'Tempo' via DFTD: a collaboration with Canadian Vocalist Dope Earth Alien, whose previous releases include works with several VIP names like Martin Ilkin, Honey Dijon, and Sam Divine, to name a few.
OFFAIAH's upcoming release will no doubt bring the party-starter vibes, as it delivers a sonically surprising journey, fitting the bill to become the next hit in the Tech House genre.
When it comes to his history within Electronic Music, OFFAIAH has had an intriguing and compelling musical journey that has seen him emerge at the forefront of the genre time and time again.
With an impressive release catalogue to date and an ever-growing list of live performances to his name, OFFAIAH has been dominating the scene ever since his first release in 2016. Well-received around the globe, the success of his debut single 'Trouble' was the first indication that OFFAIAH was a force to be reckoned with.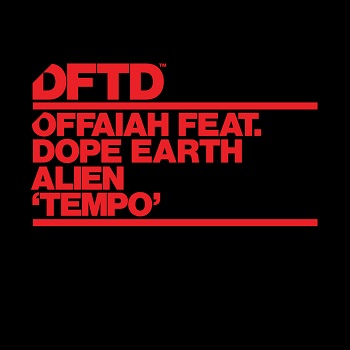 Popular as a Producer, his reputation as a live DJ within the genre is just as powerful. Known for his ability to deliver skillfully curated live sets, immersing crowds in pulse-racing mixes, OFFAIAH's mastery when it comes to live DJing has led him to enjoy several milestone achievements that serve as a well-deserved credit to his talents. Notably, OFFAIAH has taken to the stage of Creamfields, Parklife, Echostage in Washington DC and Ushuaia Ibiza, to name only a few; with a list of successes that is sure to keep growing, OFFAIAH's musical journey is nowhere near the end.
As he gets ready to impress, bringing fans yet another dancefloor banger, OFFAIAH promises a track that is sure to standout; with a driving beat, catchy vocal hooks, and a groovy bassline, the soundscape of 'Tempo' is energetically detailed, delivering an electrifying sonic experience that is sure to exhilarate its listeners.
This upcoming track from OFFAIAH is no doubt a memorable listen, poised to break new milestones for the talented Producer and DJ, 'Tempo' serves to reinvigorate his place as an influential leader of Electronic Music as he continues pushing the genre into new creative territories with each new release.
Set for release on the 20th of October, 'Tempo' is a track you don't want to miss. Stay tuned!
Pre-order HERE!