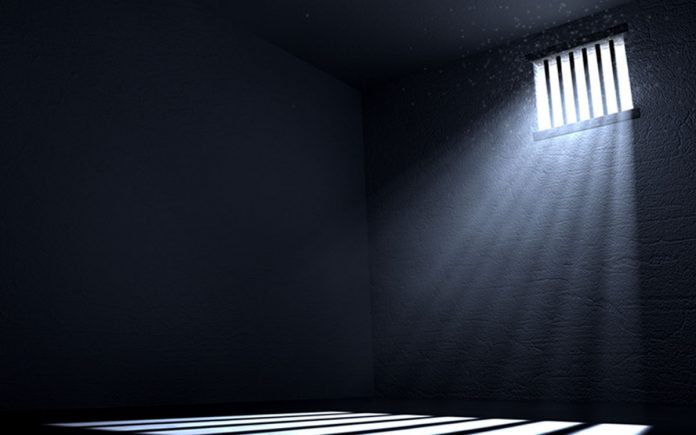 Drunk driving is no joke and DJ and producer, Tom Swoon paid the price for causing a fatal car crash while intoxicated.
While he pleaded guilty at trial there has been no solid word on his case other than he could face up to 12 years for manslaughter.
Someone with access to his Facebook page uploaded an apology letter that goes into detail about the remorse and guilt he has for his actions.
He has already pleaded guilty so now we just wait for a verdict, but below you can read his words and statement.
"Dear fans, dear friends:
I was thinking about reaching out to you for a long time now.
But for many various reasons I kept postponing this moment. Today, I'm finally feeling ready to share my story with you.
Exactly six months ago, on December 5th 2017 I have caused a traffic accident while driving under the influence of alcohol, which led to a death of one person. I have pleaded guilty and got immediately arrested, where I'm currently waiting for my trial to start.
I am writing this letter because I want to apologize from the bottom of my heart- first and foremost to the family that has lost their loved one. I cannot imagine the pain that I have unwillingly inflicted to them that feral night and which is probably still with them now. I am also sorry that I've let all of you down. I still can't understand how all of this could have happened. Although I have already made peace with a fact, that there is a very harash verdict ahead of me.
Living with a thought that you took part in taking someone else's life away is the most terrible thing that has ever happened to me. There is no day when I wouldn't think about it. No words to describe how much I regret all of what happened.
I still don't know when I will get to see the life outside of prison, but I know that I want to leave this place as a completely different person, having a completely new life. That's why I have made a call to end the "Tom Swoon" project for good. It's time for me to focus on things way more important than a musical career. I am sorry that it all ended so quick… and in a such tragic way.
Yours truly, -Dorian"