Bringing The Madness

-

search results

If you're not happy with the results, please do another search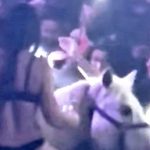 We all know some pretty crazy things happen inside nightclubs, but the recent videos from Miami's Mokai Lounge are disgusting. In the video below, you...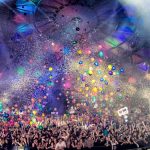 Have you and your rave squad gotten your SNOWTA tickets yet?? If you've been sleeping on the biggest and, sure to be, most lit...