KSHMR

-

search results

If you're not happy with the results, please do another search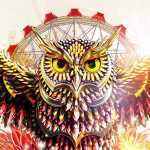 Only three more days away from the 20th anniversary of Electric Daisy Carnival in Las Vegas. Few days ago Insomniac unveiled on their EDC's official Facebook page, videos...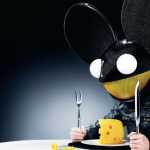 Deadmau5 has been on fire today on twitter, he attacked the biggest edm festivals, and he turned every dj name into crazy acronyms. Aright :)...