Monstercat

-

search results

If you're not happy with the results, please do another search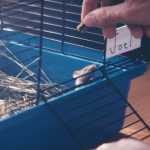 Freshly signed onto Monstercat record label with his single "Alone," Marshmello is easily one of the label's most intriguing newcomers. In his latest music video it's evident...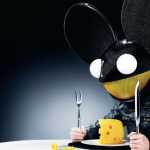 Deadmau5 has been on fire today on twitter, he attacked the biggest edm festivals, and he turned every dj name into crazy acronyms. Aright :)...